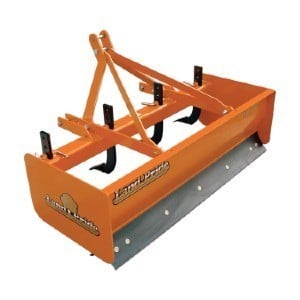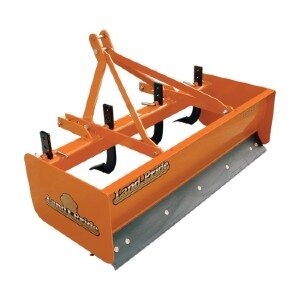 6′ Box Blade
Daily $85 / 4 Hours $62
-Specification link
-Operation Manual
Included Options – 
Choice Options – 
Operating Weight 1000 lbs. Raking Width 72″ Tire PSI 60 9″ Diameter rake wheel. Perfect for leveling, grading, and soil distribution for all your commercial or personal projects.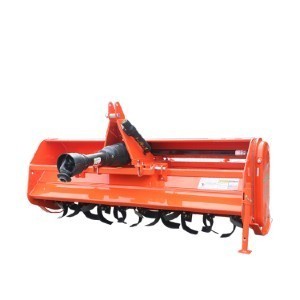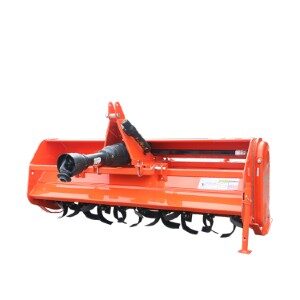 3PT 5′ Land pride Tiller
Daily $112 / 4 Hours $82
-Specification link
-Operation Manual
Included Options – 
Choice Options – 
Operating Weight 404lbs. This Rotary tiller utilizes a reverse action resulting in healthier and more productive tilling than forward action rotary tillers. This tiller is utilized best when used on small to medium-sized projects all the way up to commercial businesses.