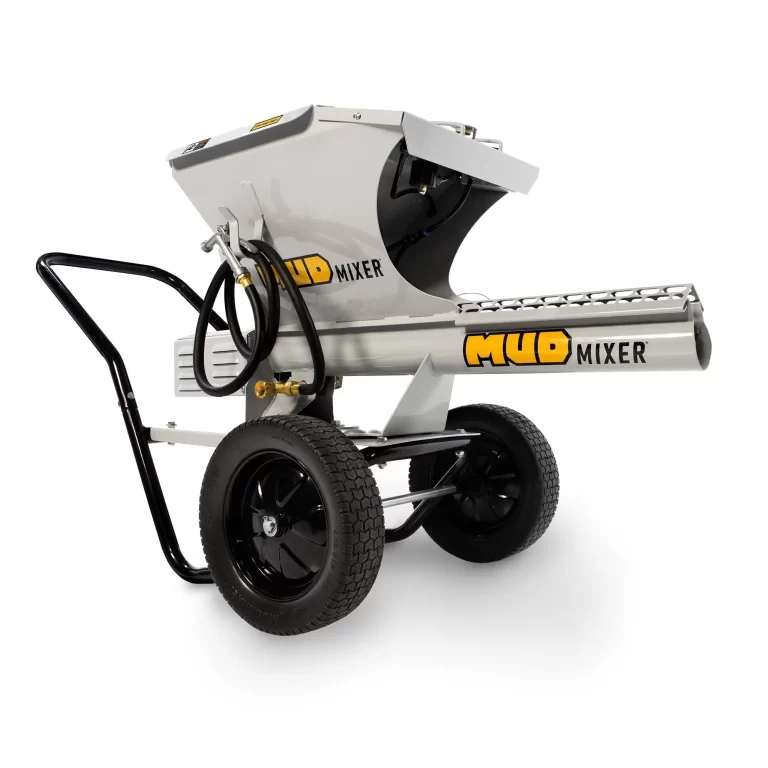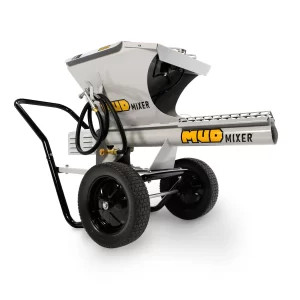 Mud Mixer 
              $2950
Hopper Extensions also available -$325
Integrated bag opener for easy drop-and-fold opening of your favorite dry mix.
Fully-adjustable water dial allows for customized water flow for desired mixture.
330° Pivot System allows for precision and adjustability on any work site.
The patented auger moves along any mixture and delivers it where it's needed.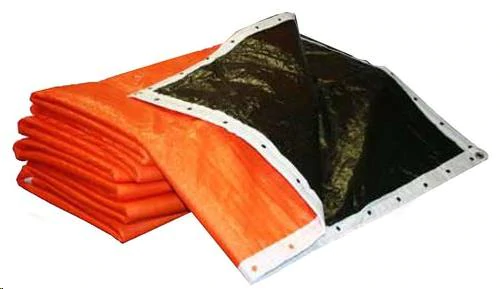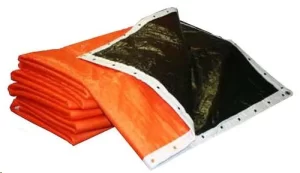 Concrete Blankets
6′ x 25′-$125 each
12′ x 25′-$170 each
Lock heat in while keeping the cold out, preventing water from freezing while concrete is curing.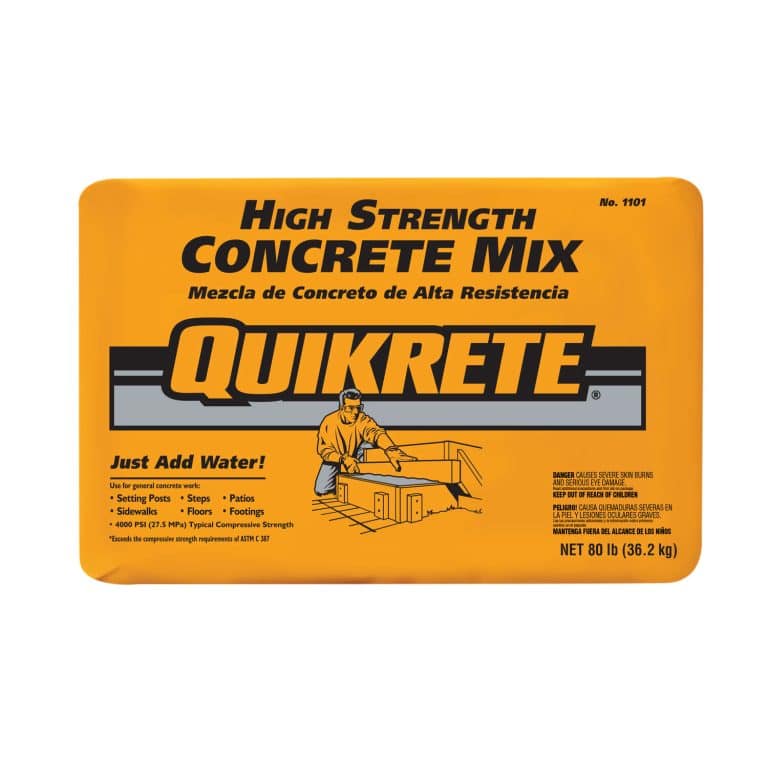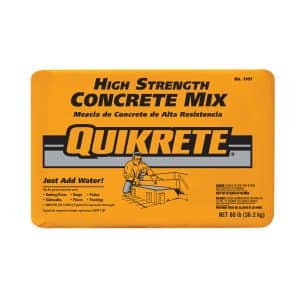 Quikrete Concrete Mix
        $6.95/80 lb. bag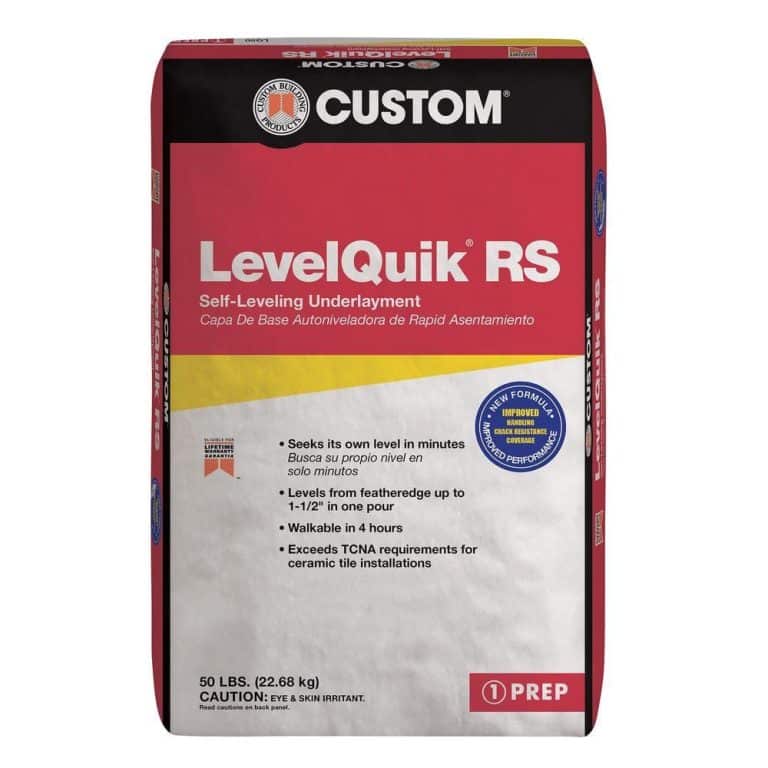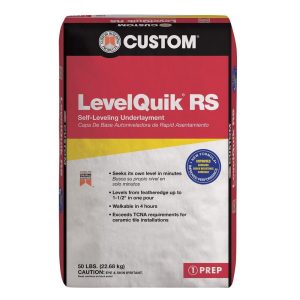 Level Quik RS-self-leveling underlayment
      $45.99/50 lb bag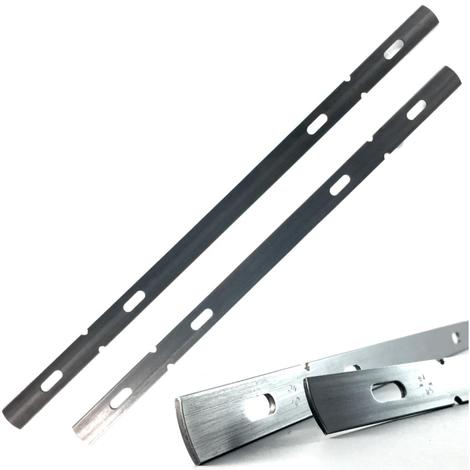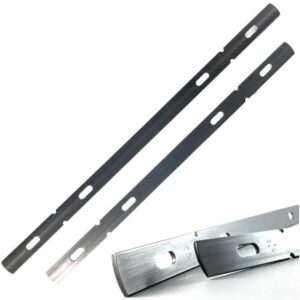 6″, 8″, 10″ or 12″ Symons Concrete Ties
      $.89 (per tie)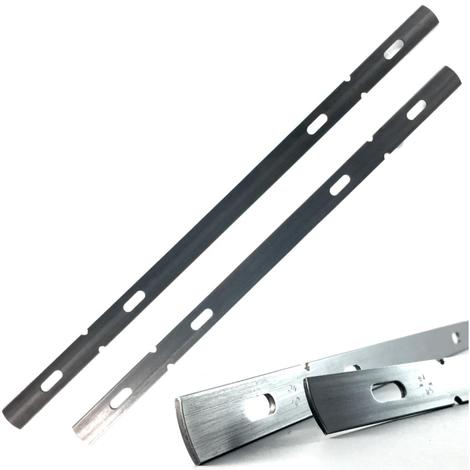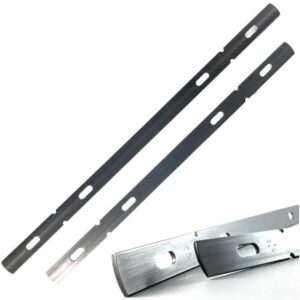 16″ Symons Concrete Ties
       $2.41 per tie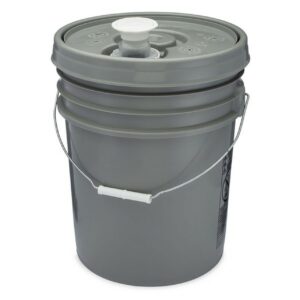 5 gallon bucket Form Release Oil
                                    $89 each