SHOWMERENTS is a Preferred Dealer for Jenkins  Heavy Duty Skid Steer & Tractor Loader Attachments and Implements
Call our office with any questions!  (417) 777-0000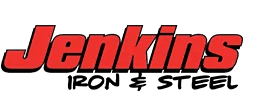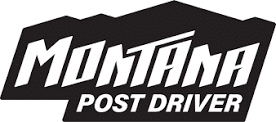 ShowMeRents is proud to offer Jenkins Iron & Steel Implements and Attachments.
Jenkins promise is to build the most durable and affordable attachments while delivering professional, knowledgeable, and exceptional customer service that only a family run manufacturer can provide.
We are now also a Montana Post Driver Dealer.
Implements and Attachments
* Tax not included*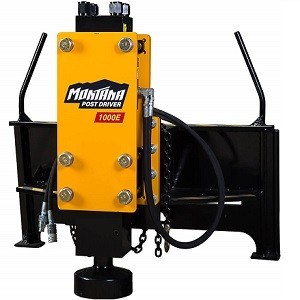 Montana Post Driver/Pounder
1000e-$9,100
750R-$6,800
Working pressure of 2200 PSI delivering 400-800 blows per minute. Skid steer requiring  lifting-capacity of 2500 pounds. Chain pulls out posts as well.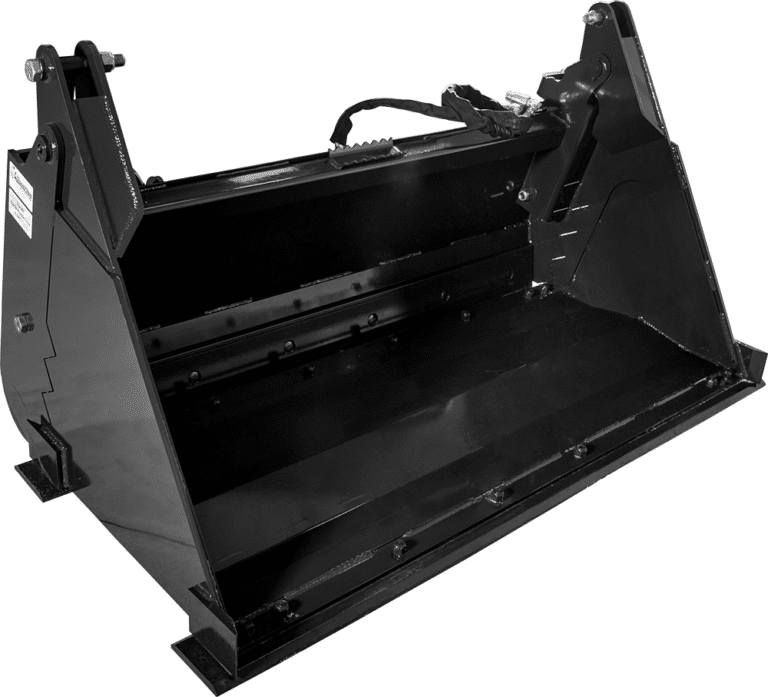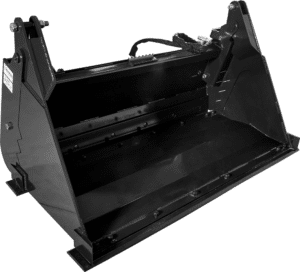 78″  4-in-1 Bucket with Teeth
$4,300
This combo bucket can be used for dozing, land leveling, grappling, dumping, digging, grading and more.  This is the biggest and heaviest combo bucket on the market!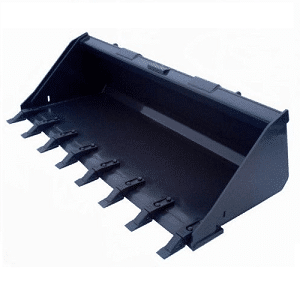 Low Profile HD Tooth Buckets
78″-$2,000
Heavy duty bucket that can be used for grading, digging, or back dragging material.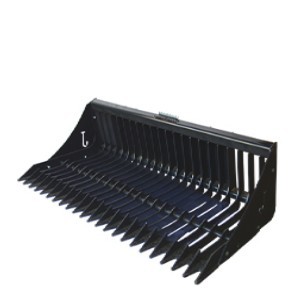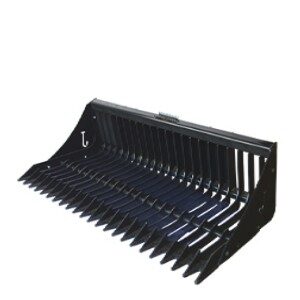 Skeleton Rock Bucket
78″-$1,700
84″-$1,750
The Skeleton Rock Bucket is designed to quickly pick up rocks without taking dirt with it.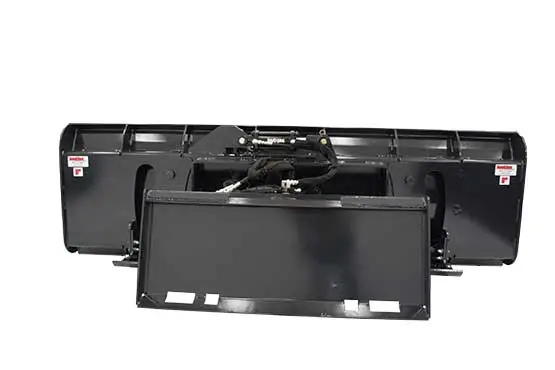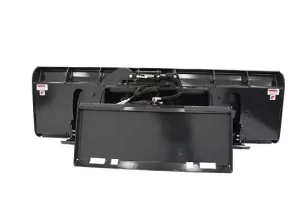 7′, 6-way Dozer Blade
$5,150 
Commercial grade, super heavy duty, full hydraulic tilt and angle will make short work of any project.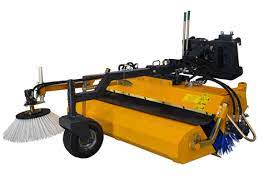 Giant Sweeper Pick Up Broom
$3,900
The Giant Pick Up Broom will make short work out of all indoor and outdoor cleanup projects. Fully adjustable bristle height, rubber front and side shrouds allow for dust and debris control.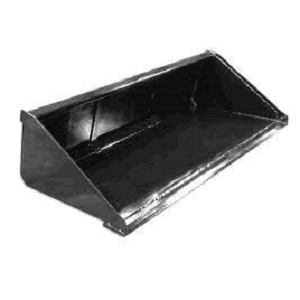 78″ Smooth and Dirt Buckets-$1,550
84″ Dirt Bucket- $1,600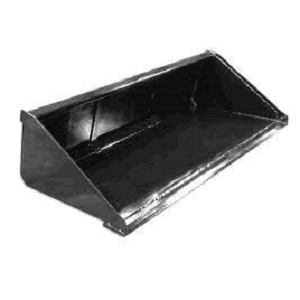 78″ Smooth and Dirt Buckets-$1,550
84″ Dirt Bucket- $1,600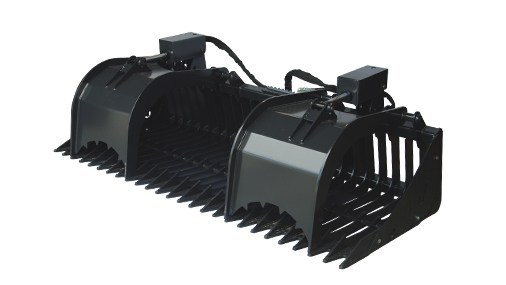 84″ Skeleton Grapple
$3,250
The Skeleton Rock and Brush Grapple is a very versatile attachment! The serrated cutting edge in front is ideal for back dragging, raking, wedging small trees and even land leveling.  With bolt-on side plates, they also can be used for a variety of applications including scrap metal, firewood, logs, brush piling and rocks.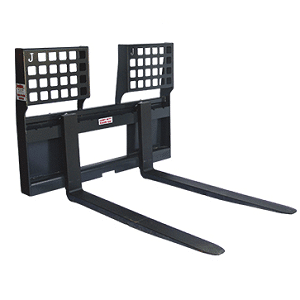 4′ Pallet Forks
$1,100
Heavy duty, walk-through carriage, designed to allow the skid steer door to swing over the top of the attachment. 5500 lb capacity.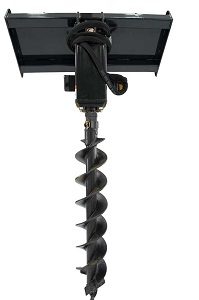 Earth Auger Driver
$2,175
(9″ Auger bit-$342)
Heavy duty, commercial grade frame that has a planetary gearbox direct drive system, capable of standing up to years of abuse. Self-centering and offers a variety of bit options.
AND MORE!
Call our office for equipment availability and pricing. (417) 777-0000