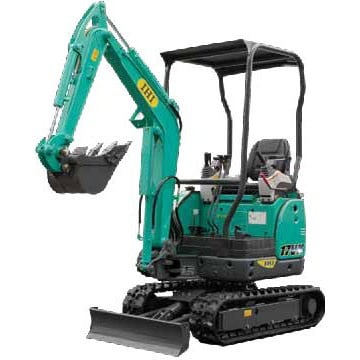 KATO 17VX Excavator
         $21,000 (approximately 1800 hours, currently in rental)
Comes with 12″ and 18″ buckets.
This is a powerful 4,000 lb machine that our customers love. Has a digging force of 5,447 lbs. Well maintained. Call us for more information!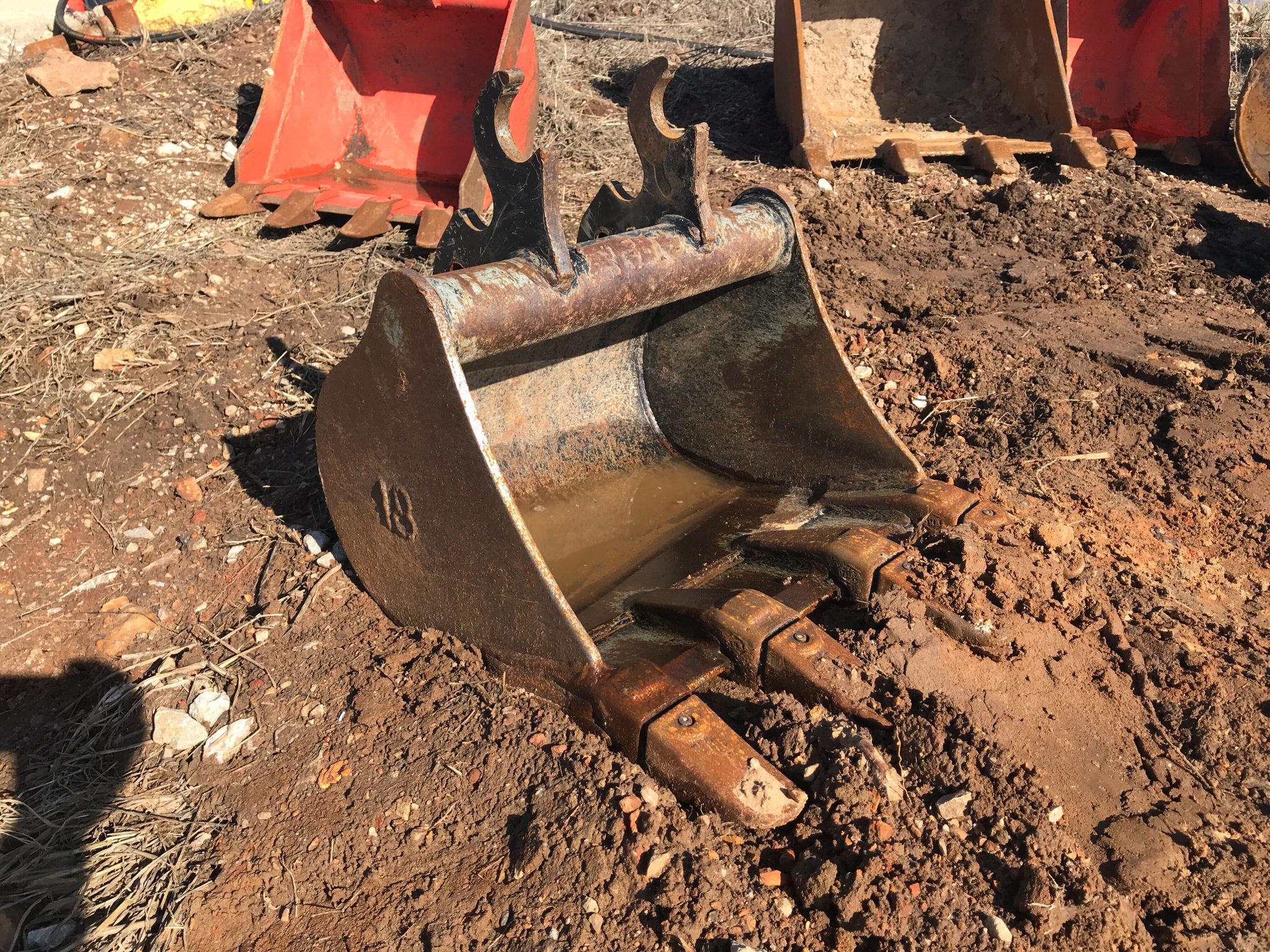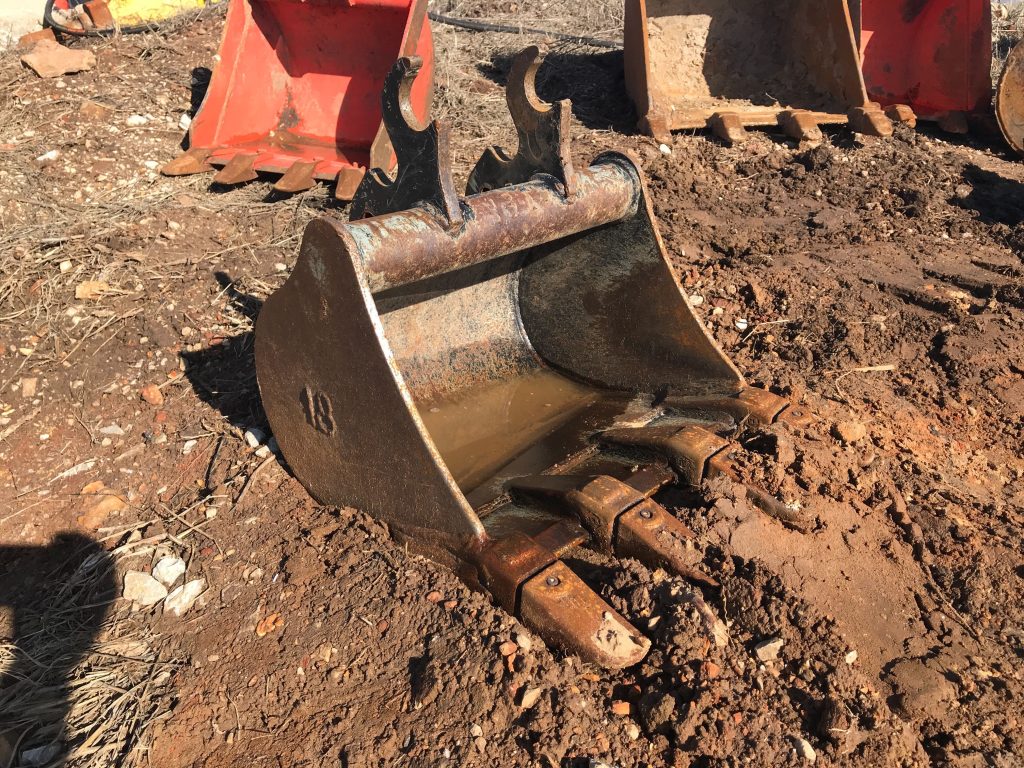 KX018 18″ Bucket
                          $600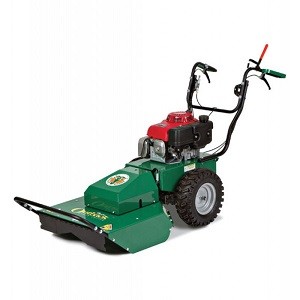 26″ Billy Goat Brush Hog
         $4000
The Billy Goat Outback Brush Cutter is equipped with a 26″ Hydro Pivoting Deck.  Self propelled. Can cut up to 2″ saplings, brush up to 6′ high, grass and weeds over 8′ tall. 
Hardly used, this machine is in great condition and ready for all your brush cutting jobs. We have more than we need, so allowing our customers the opportunity to purchase this one!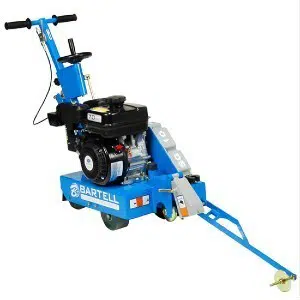 Bartell Walk Behind Concrete Saw
         $2000
This saw has been VERY lightly used and is in great shape! We have an extra that we don't need, so we are letting our customers have an opportunity to purchase it!
Great for relief joint sawing in new concrete
Length- 44″
Width- 15″
Blade Speed- 6000 rpm
Cutting Depth-3.25″