Backyard Portable Buildings are Amish built quality buildings.  Pictured below are what we currently have available on our lots in Humansville at the Barnwood Inn and Show Me Rents in Bolivar.  
Delivery AND set up within 50 miles of the building location is INCLUDED in the price!!  With over 20 buildings to choose from, you can get your building delivered within 2 weeks of closing!
Don't see what you want? Call for pricing on customized buildings.  Livestock sheds, chicken coops, garages and more are available within 30 days of placing an order. 
Show Me Rents, Bolivar Location  (2936 W. Broadway St.)- 8.1% tax rate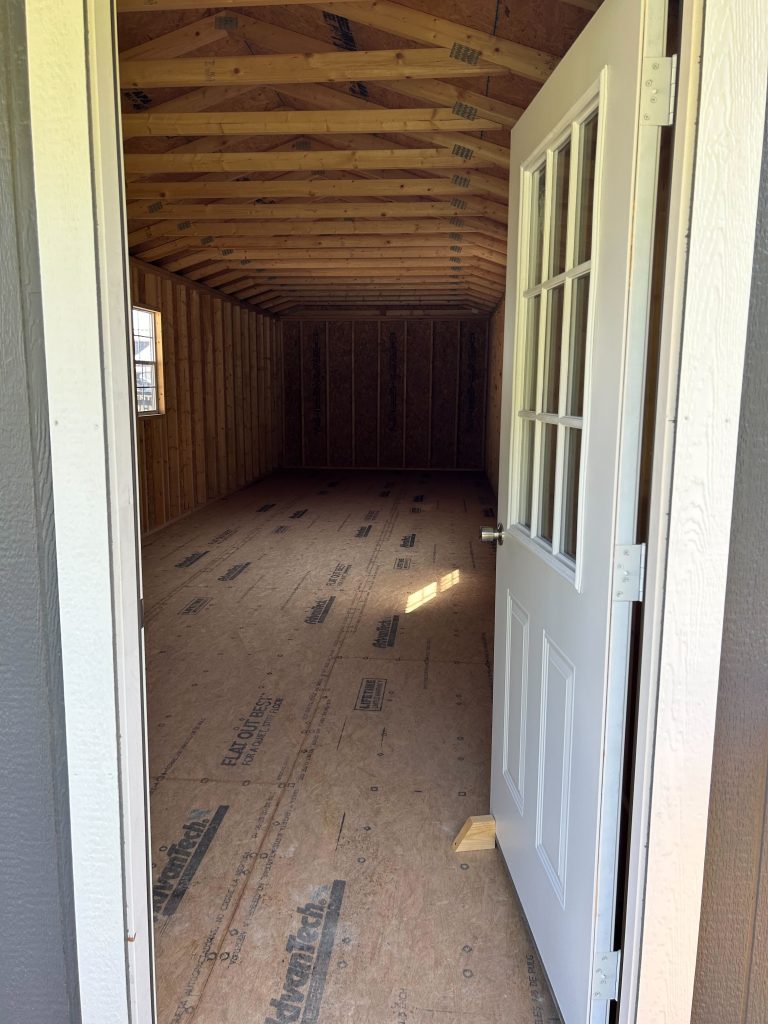 12 x 40 Cabin 
$12,470 plus tax
Rent to Own Terms (tax included):
36 months-$624.08
48 months-$561.67
60 months-$499.26
  12 x 24 Side Lofted Utility Shed
 $8,154 plus tax 
Rent to Own Terms (tax included):
36 months-$408.08
48 months-$367.27
60 months-$326.46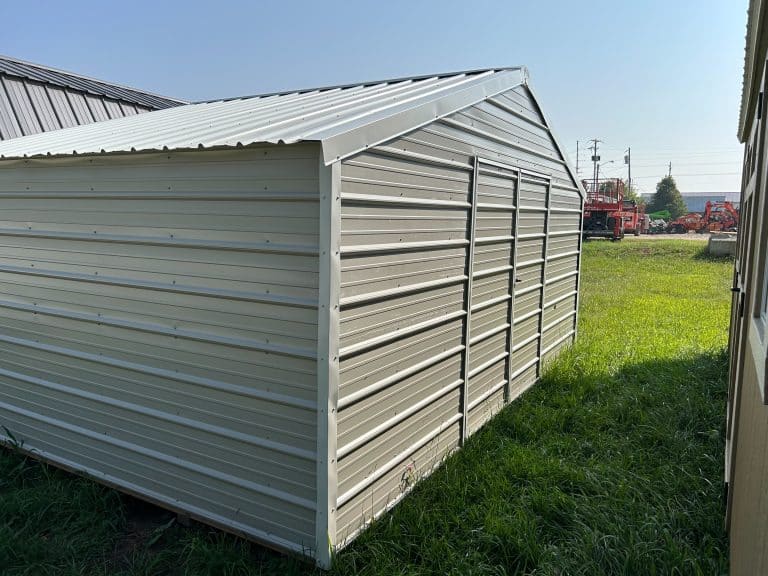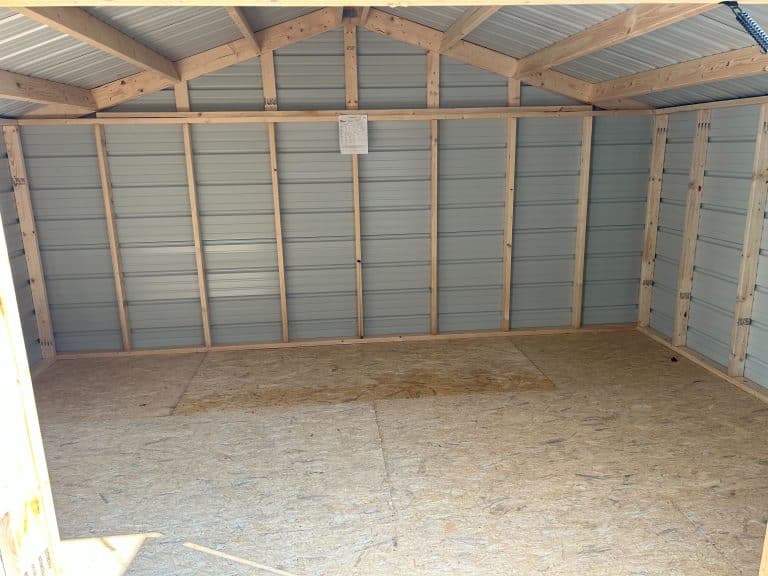 12 x 24 Side Value Shed
$4,045 plus tax
Rent to Own Terms (tax included):
36 months-$202.44
48 months-$182.19
60 months-$161.95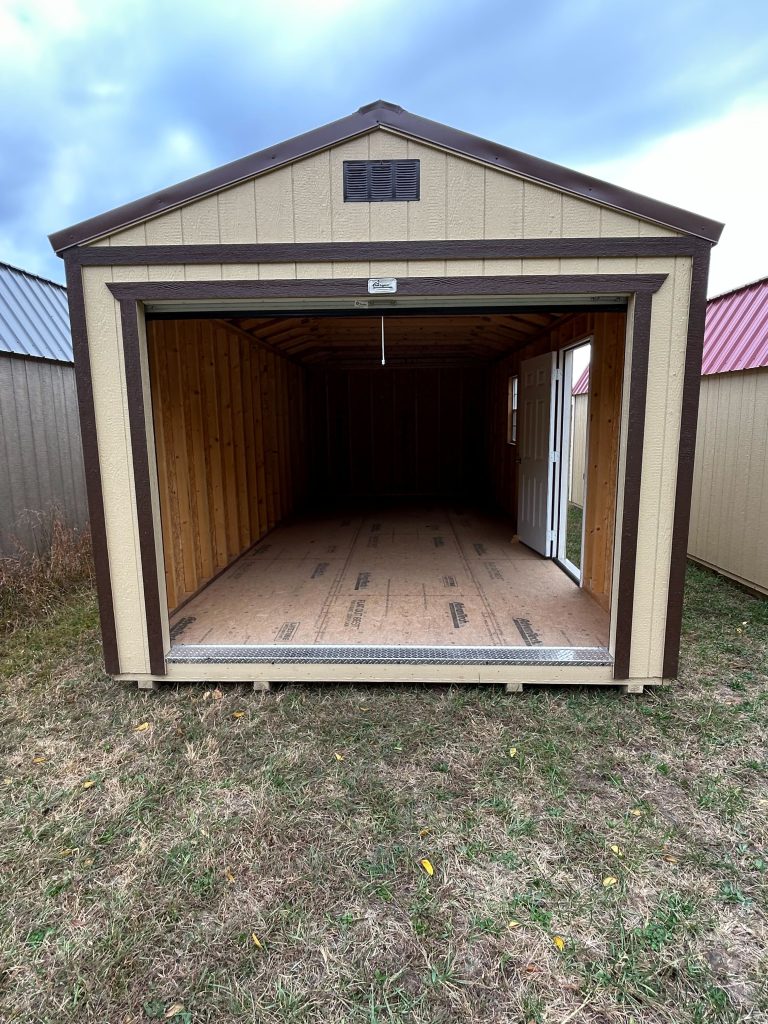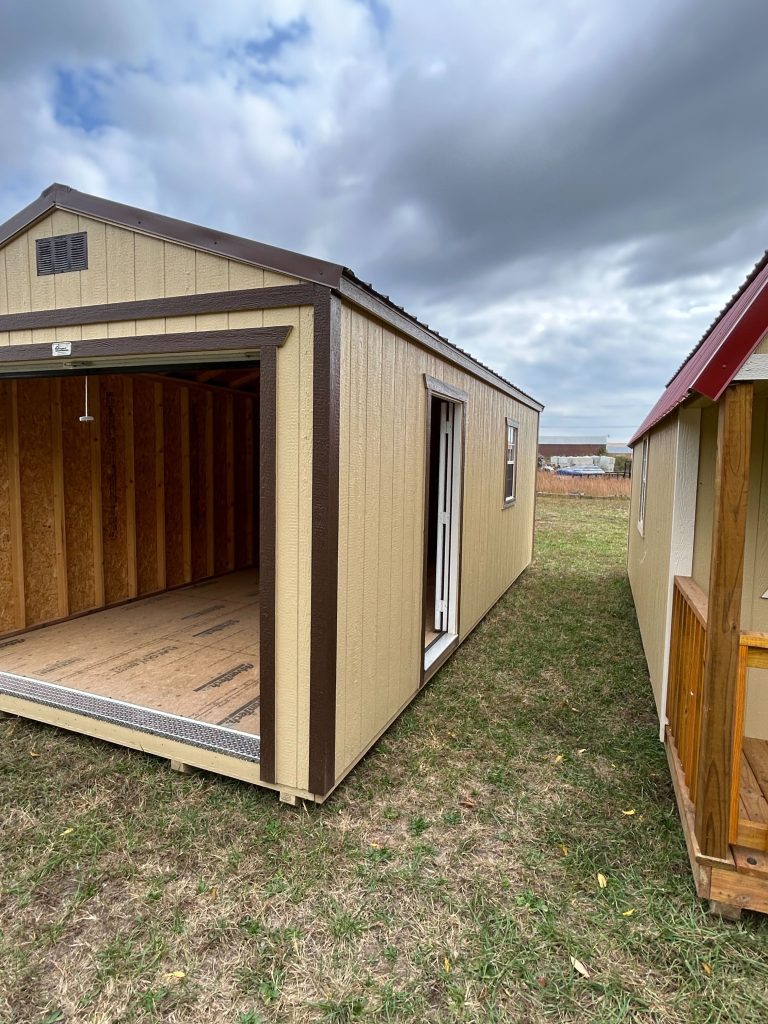 12 x 24 Garage
$9,001 plus tax
Rent to Own Terms (tax included):
36 months-$450.48
48 months-$405.43
60 months-$360.38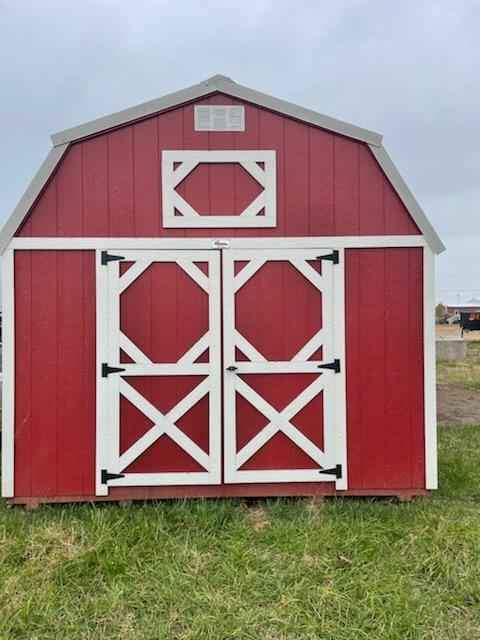 12 x 24 Lofted Barn
$7,974 plus tax
Rent to Own Terms (tax included):
36 months-$399.07
48 months-$359.16
60 months-$319.26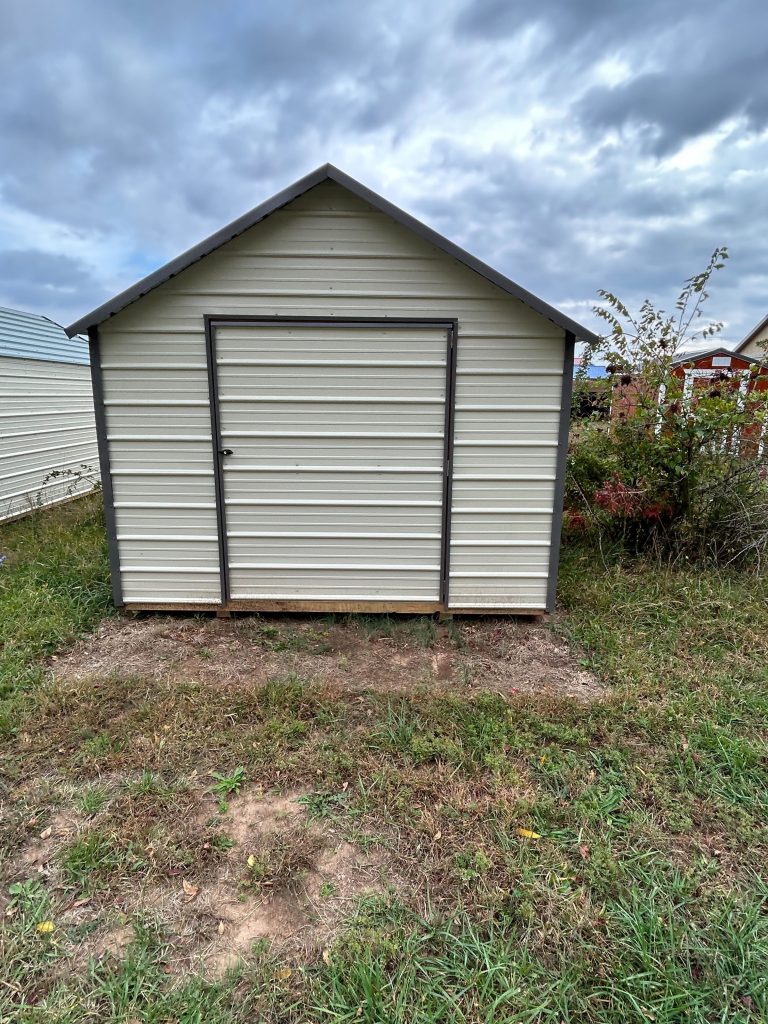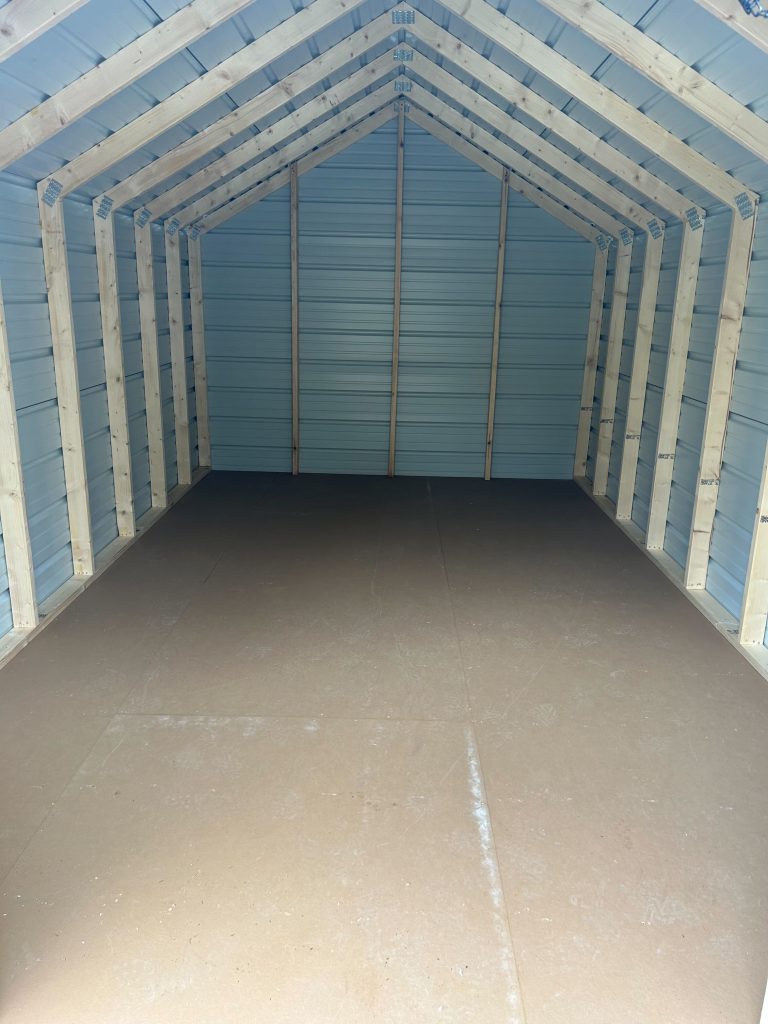 10 x 16 Value Shed
$3,890 plus tax
Rent to Own Terms (tax included):
36 months-$194.68
48 months-$175.21
60 months-$155.74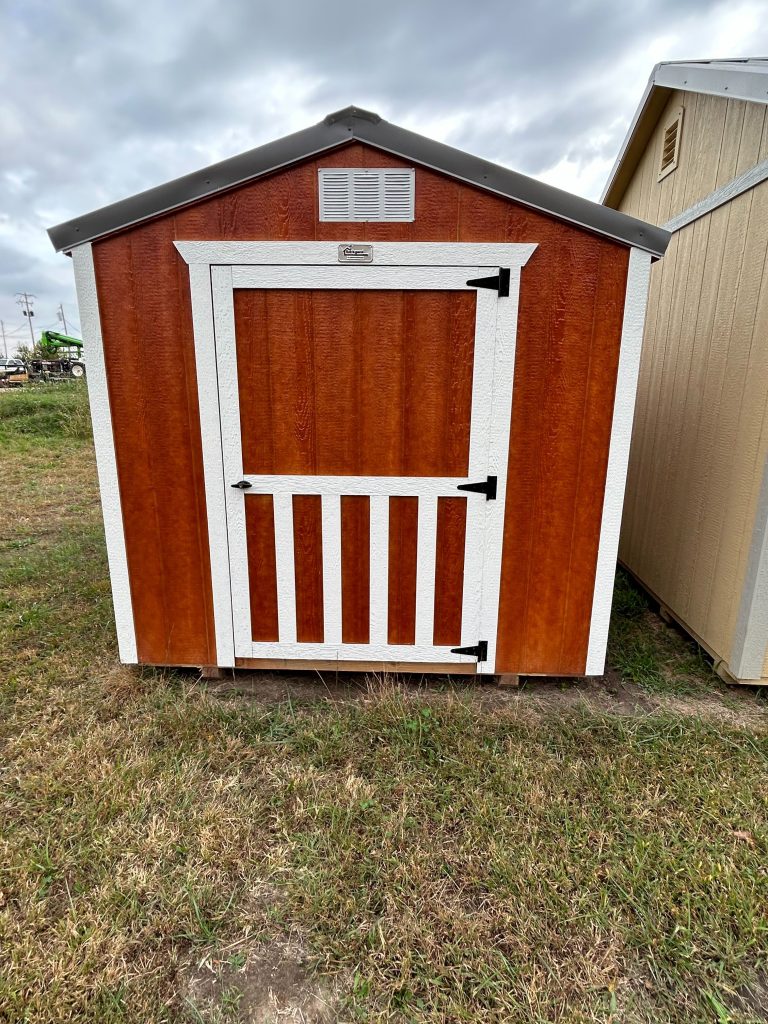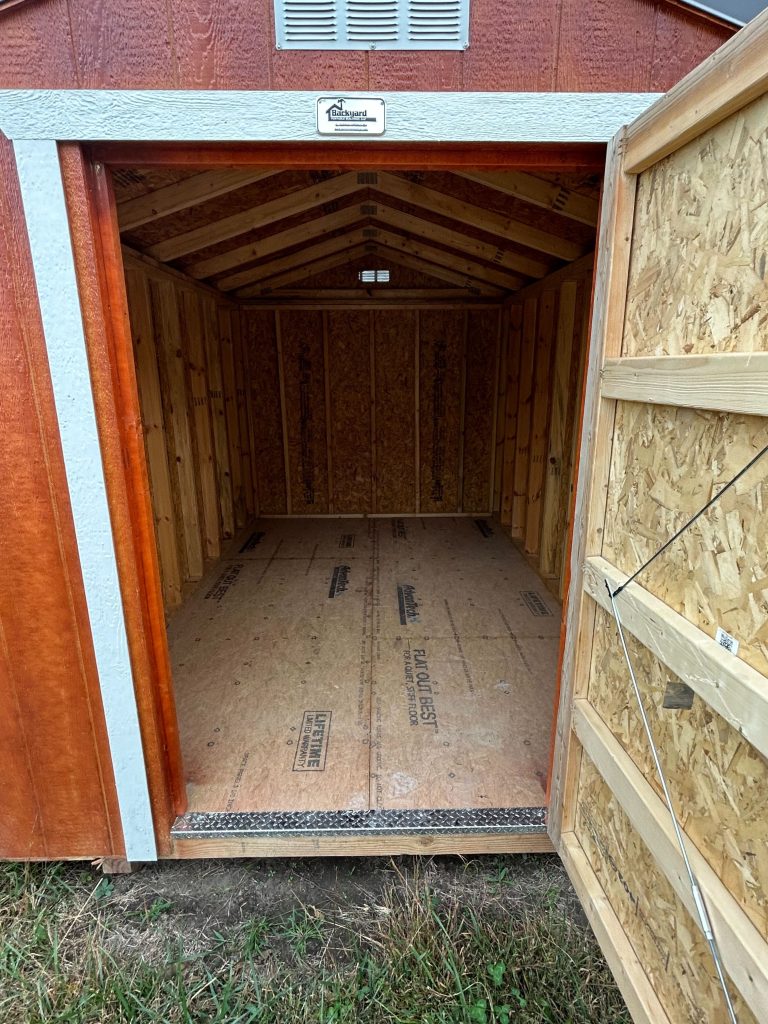 8 x 12 Utility Building 
$3,083 plus tax
Rent to Own Terms (tax included):
36 months-$154.29
48 months-$138.86
60 months-$123.43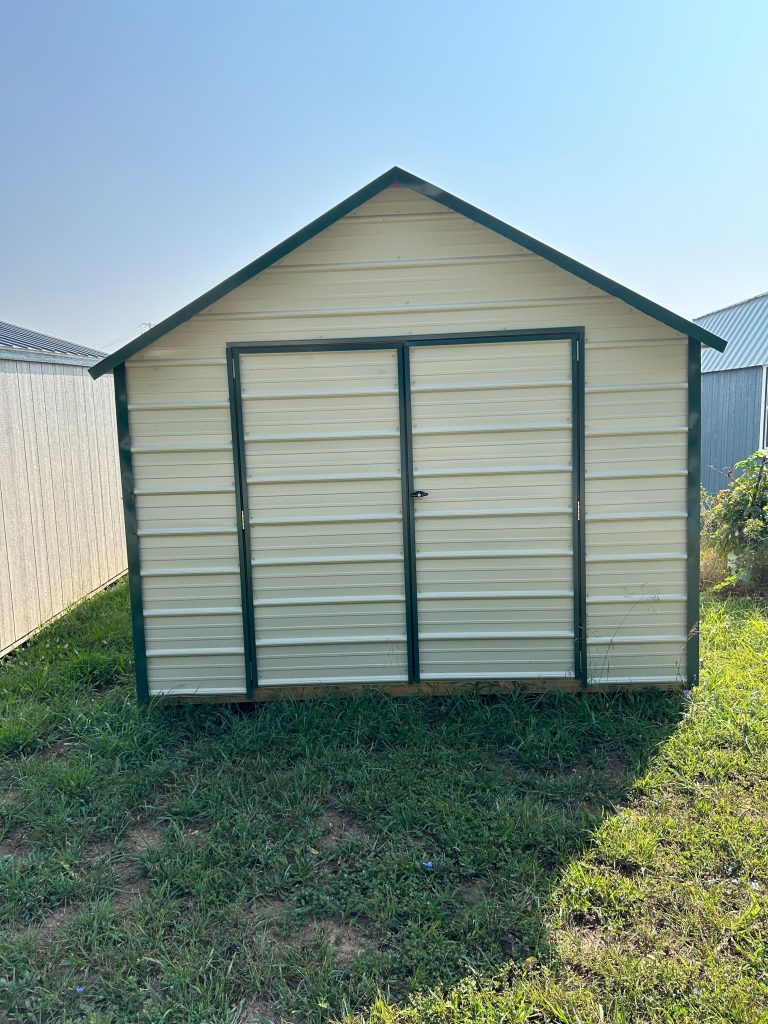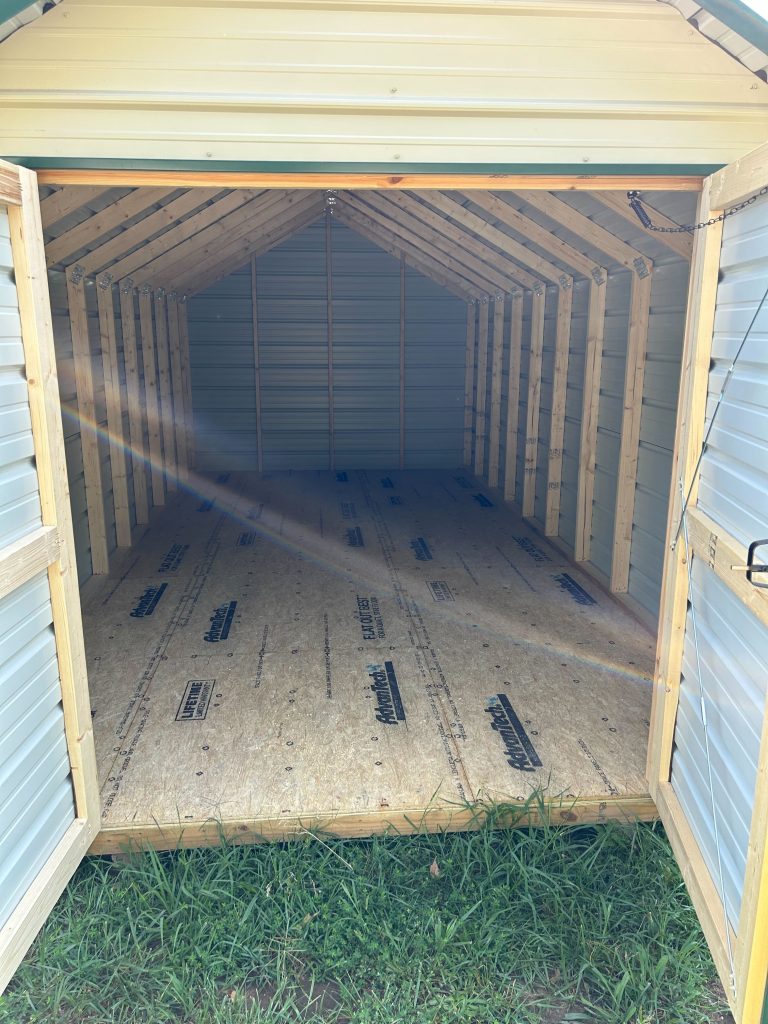 10 x 20 Value Shed 
$3,890 plus tax
Rent to Own Terms (tax included):
36 months-$194.68
48 months-$175.21
60 months-$155.74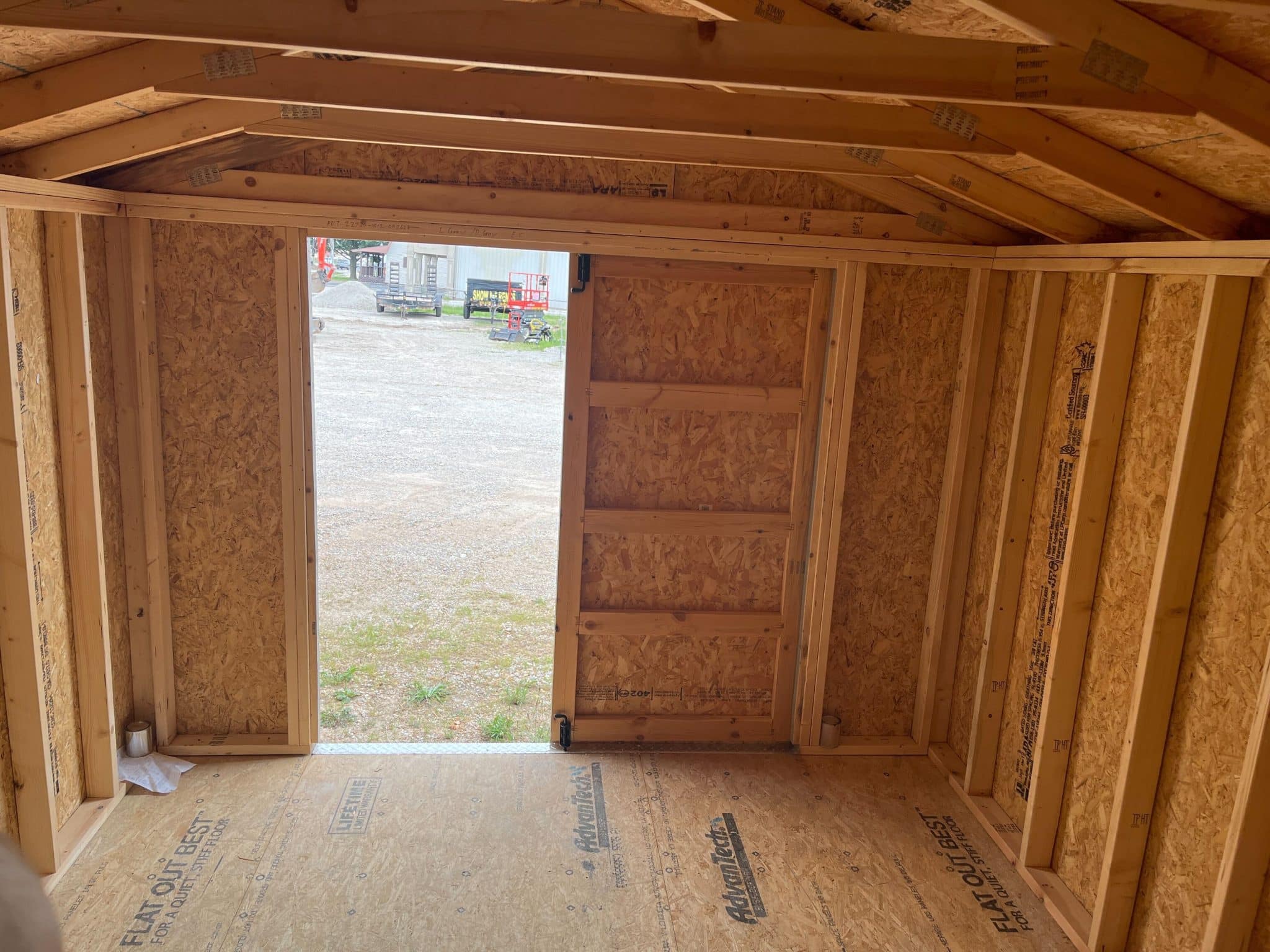 10 x 12  Painted Utility Shed 
$3,895 plus tax
Rent to Own Terms (tax included):
36 months-$194.93
48 months-$175.44
60 months-$155.94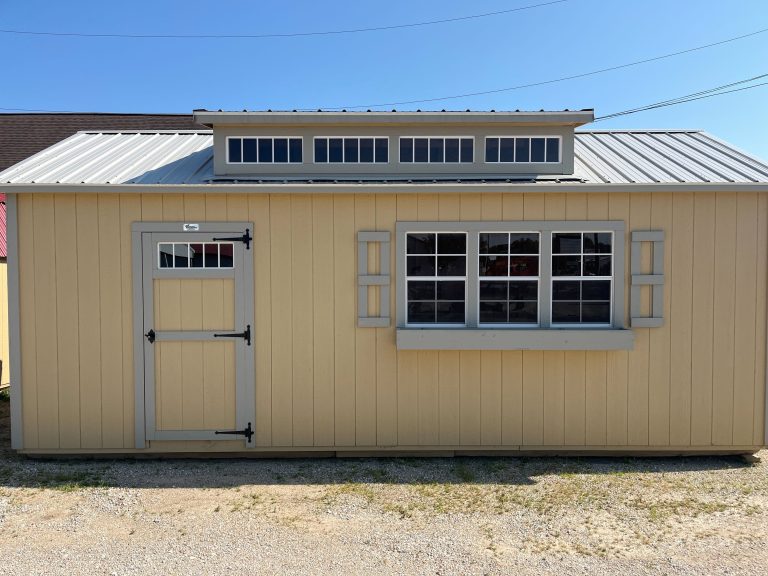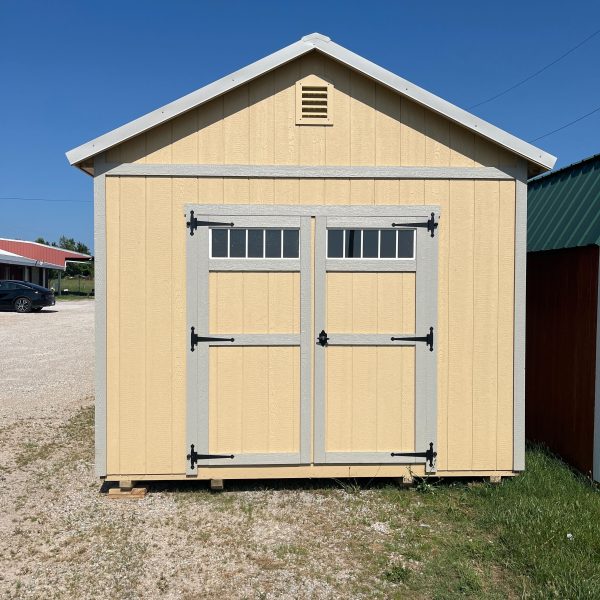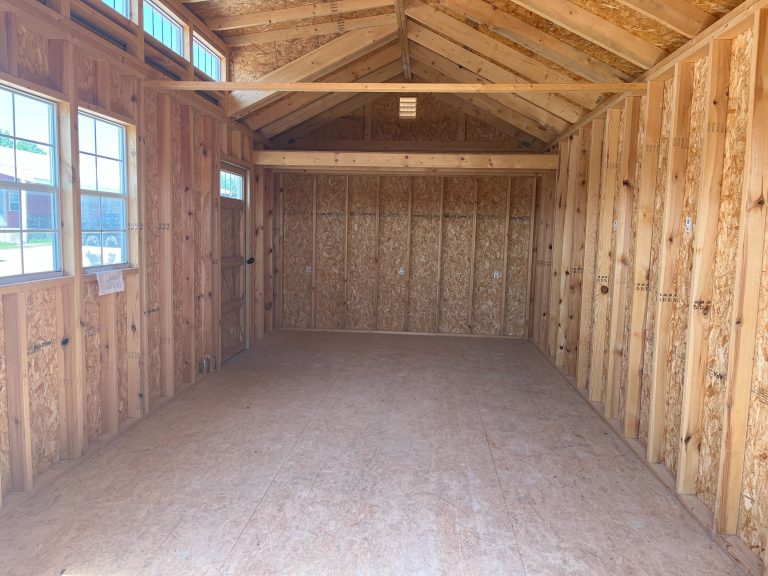 12 x 24  Painted Cabin with Dormer Window Package
$11,224 plus tax
Rent to Own Terms (tax included):
36 months-$561.72
48 months-$505.55
60 months-$449.38
The Barnwood Inn, Humansville (5.6% tax rate)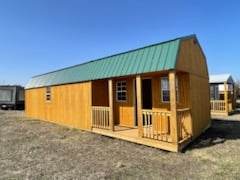 14 x 40 Side Lofted Barn Cabin
$16,654 plus tax
Rent to Own Terms (tax included):
($1,000 down payment required)
36 months-$765.31
48 months-$688.78
60 months-$612.25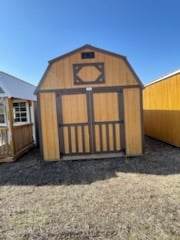 10 x 28 Lofted Barn
$8,104 plus tax
Rent to Own Terms (tax included):
36 months-$396.20
48 months-$356.58
60 months-$316.96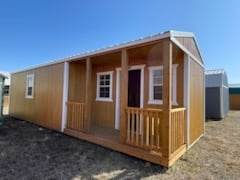 12 x 32 Side Cabin with Porch
$10,768 plus tax
Rent to Own Terms (tax included):
36 months-$526.44
48 months-$473.79
60 months-$421.15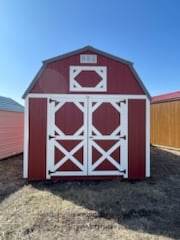 10 x 28 Painted Lofted Barn
$8,104 plus tax
Rent to Own Terms (tax included):
36 months-$396.20
48 months-$356.58
60 months-$316.96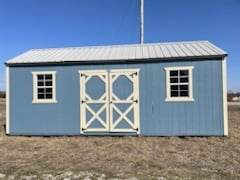 10 x 24 Side Lofted Utility Shed
$7,128 plus tax
Rent to Own Terms (tax included):
36 months-$348.48
48 months-$313.63
60 months-$278.78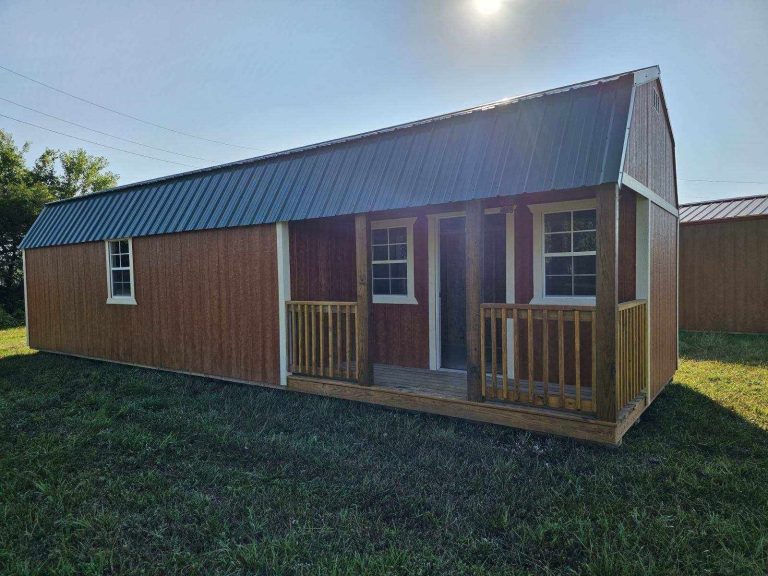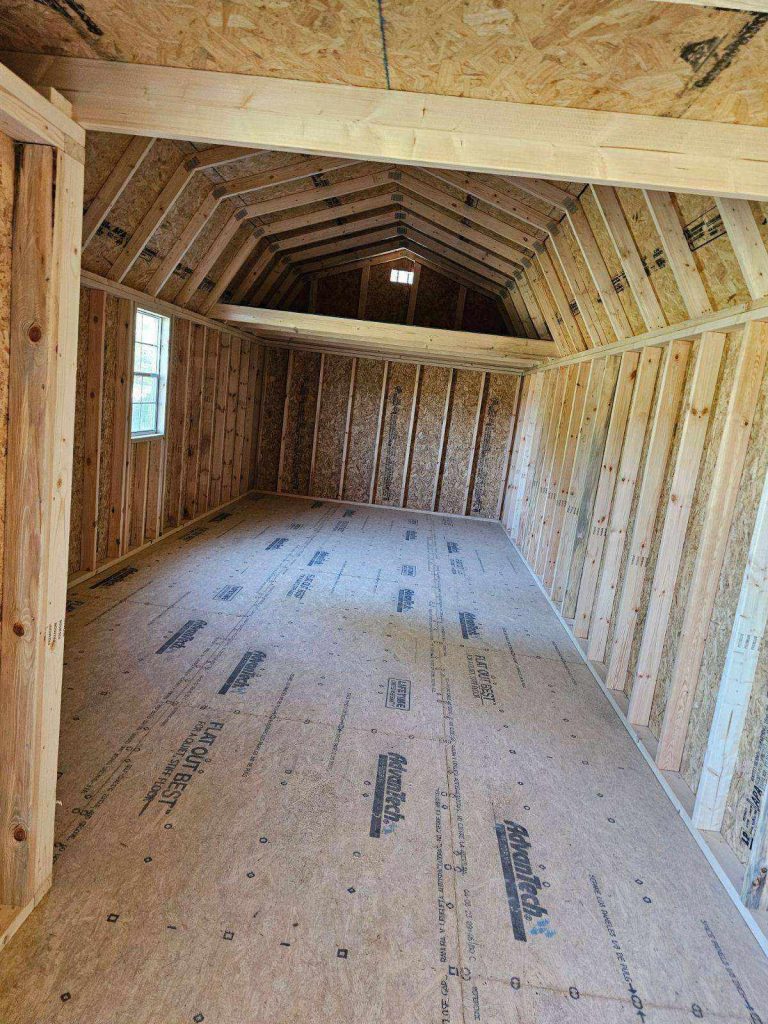 12 x 36 Side Lofted Barn Cabin
$13,438 plus tax
Rent to Own Terms (tax included):
36 months-$656.97
48 months-$591.27
60 months-$525.58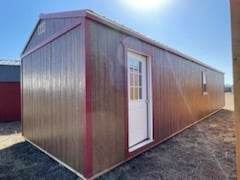 12 x 40 Side Lofted Utility Shed
$12,692 plus tax
Rent to Own Terms (tax included):
36 months-$620.50
48 months-$558.45
60 months-$496.40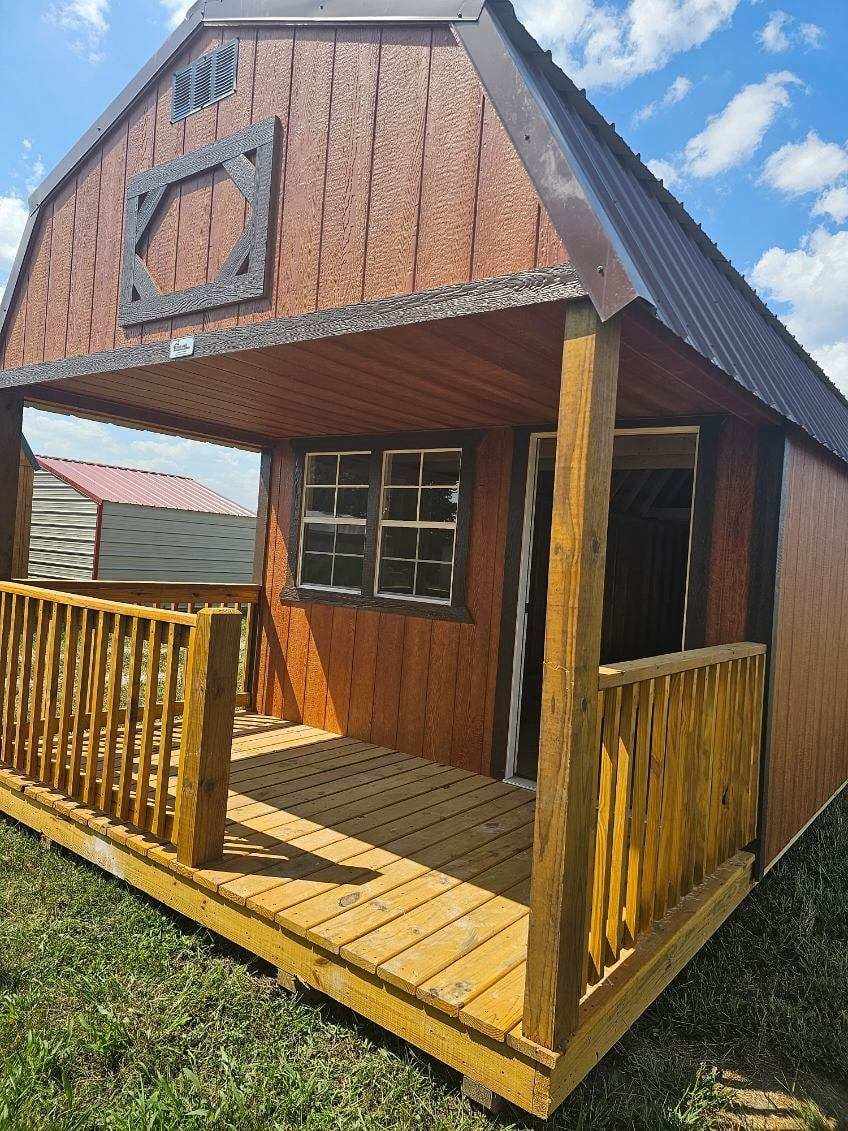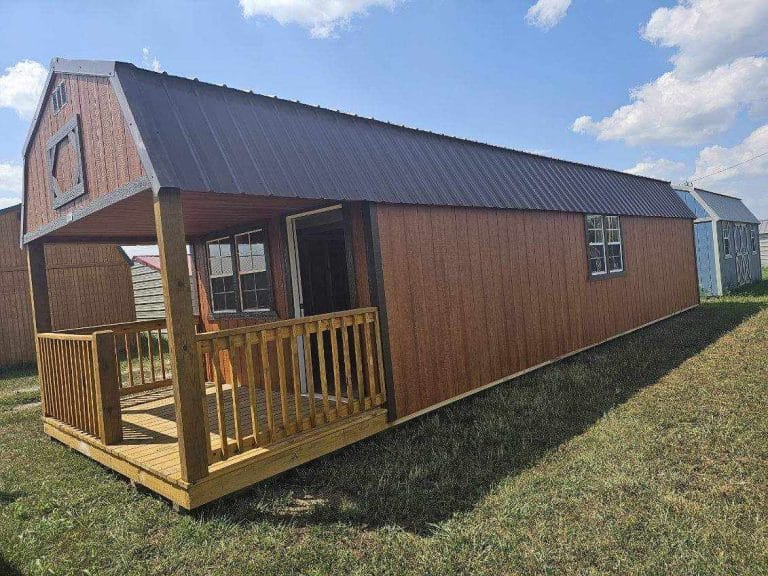 12 x40 Lofted Cabin
$14,658 plus tax
2 extra windows and deeper porch added
Rent to Own Terms (tax included):
36 months-$717.35
48 months-$645.61
60 months-$573.88
12 x40 Cabin with Wraparound Porch
$12,983 plus tax
Rent to Own Terms (tax included):
36 months-$634.72
48 months-$571.25
60 months-$507.78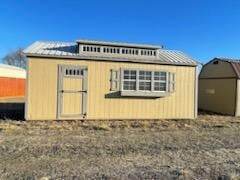 12 x 24 Carriage House (with dormer package)
$10,797 plus tax
Rent to Own Term (tax included):
36 months-$527.85
48 months-$475.07
60 months-$422.28
12 x 20 Side Lofted Barn
$6,984 plus tax
Rent to Own Terms (tax included):
36 months-$341.44
48 months-$307.30
60 months-$273.15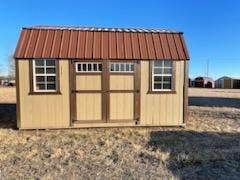 10 x 16 Side Lofted Barn
$5,135 plus tax
Rent to Own Terms ( tax included):
36 months-$251.04
48 months-$225.94
60 months-$200.84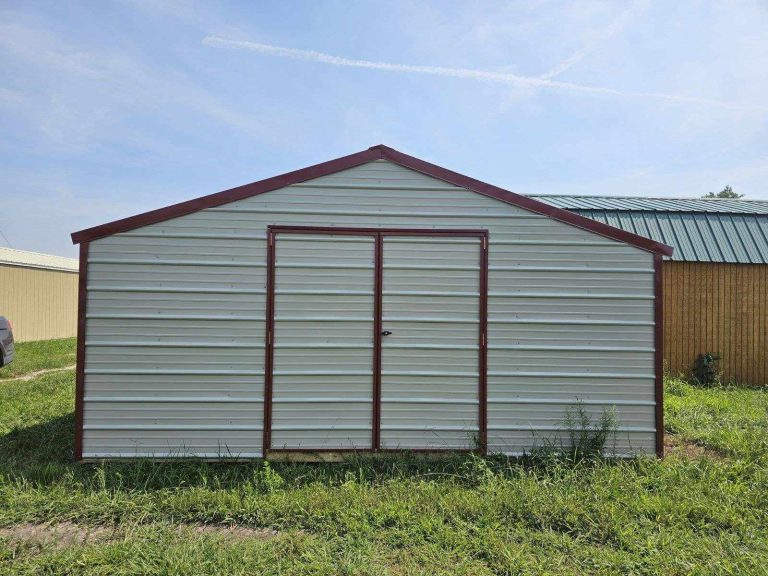 12 x 16 Value Shed
$4,045 plus tax
Rent to Own Terms ( tax included):
36 months-$197.76
48 months-$177.98
60 months-$158.20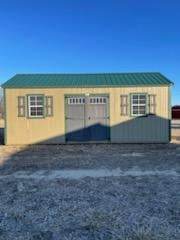 12 x 24 Carriage House
$9,320 plus tax
Rent to Own Terms (tax included):
36 months-$455.64
48 months-$410.08
60 months-$364.52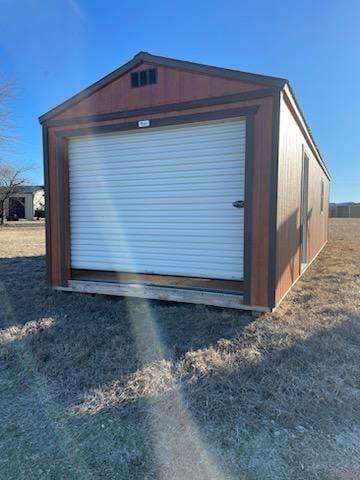 12 x 40 Garage
$12,947 plus tax
Rent to Own Terms (tax included):
36 months-$632.96
48 months-$569.67
60 months-$506.37
Repos
(For serious inquiries only, if you would like to get on our email list to be the first to know about our repos that are available, please email: Steven@showmerents.com or Liz@showmerents.com.)
12 x 40 Side Lofted Barn
$11,300 plus tax
Rent to Own Terms (tax included):
36 months-$552.44
48 months-$497.20
60 months-$441.96
(Located in Humansville)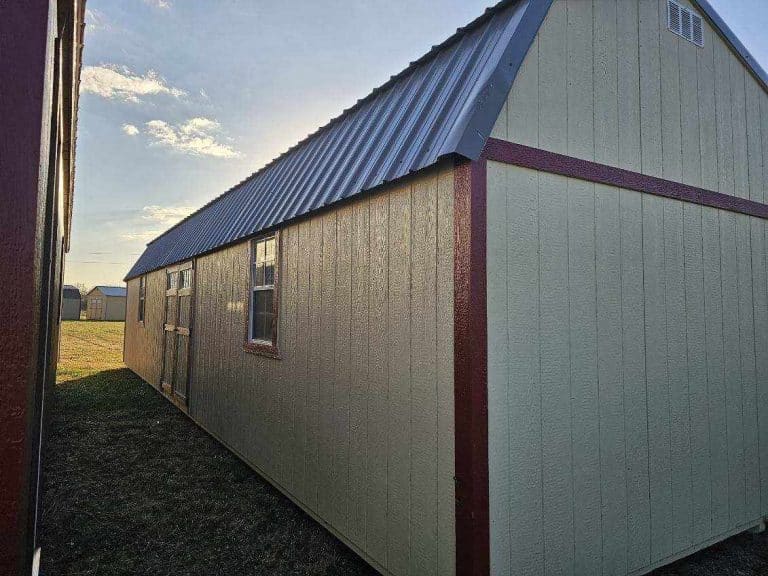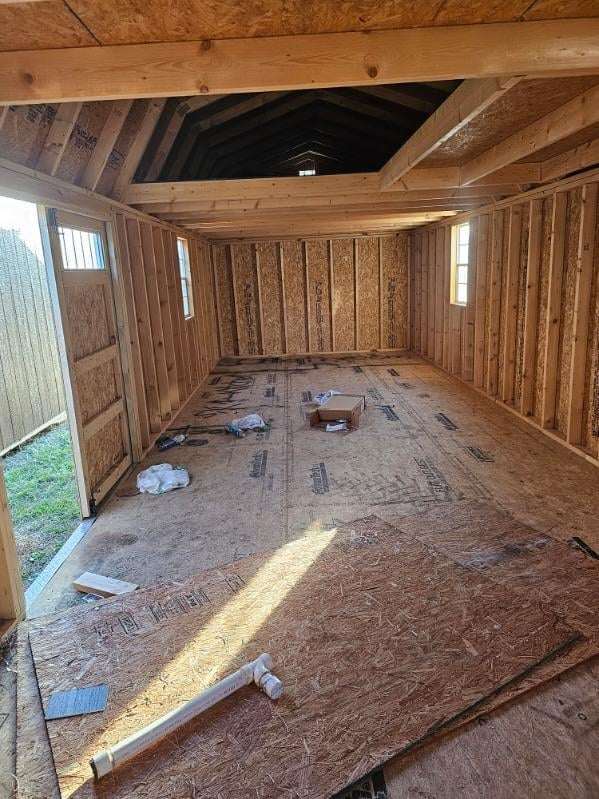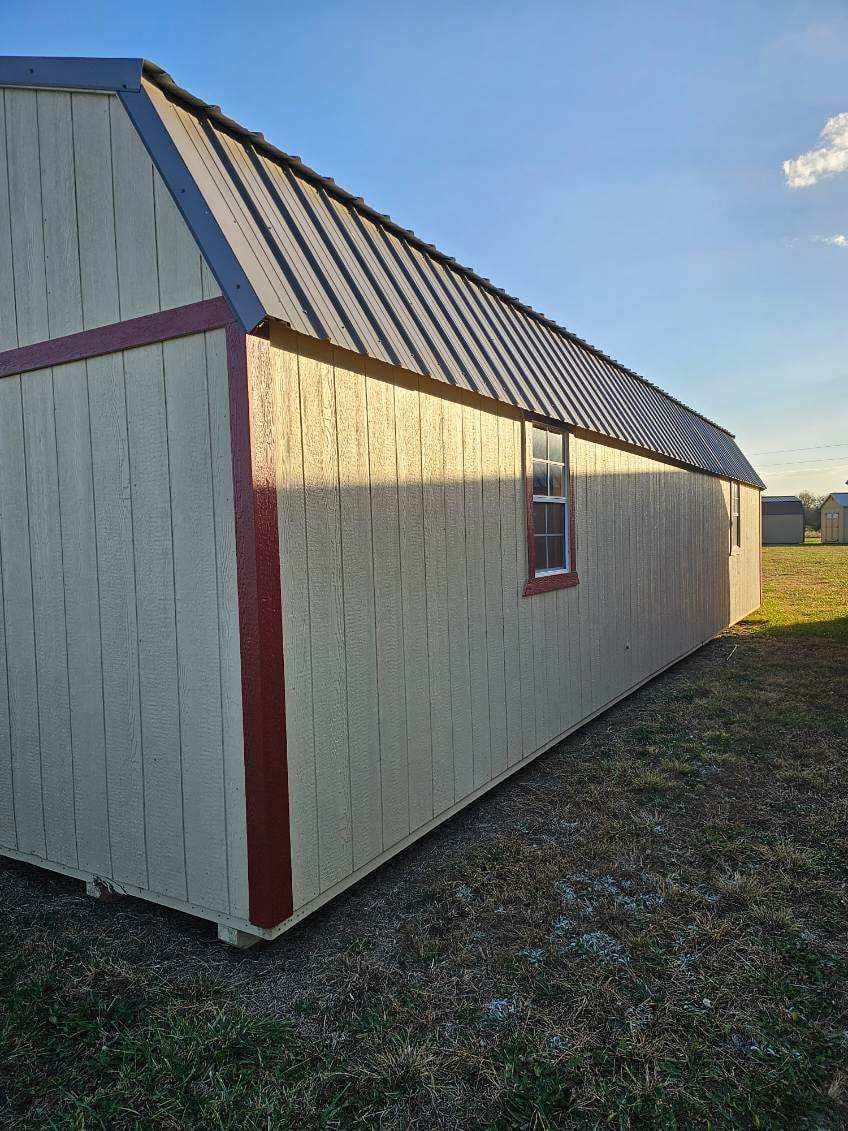 12 x 32 Wrap Around Lofted Barn Cabin
$10,800 plus tax
Rent to Own Terms (tax included):
36 months-$528
48 months-$475.20
60 months-$422.40
(Located in Humansville)