ALL Backyard Portable Buildings are currently 10% OFF, through the February 11th!  Don't see what you want? Call for pricing on customized buildings. Chicken coops and more are available within 30 days of placing an order.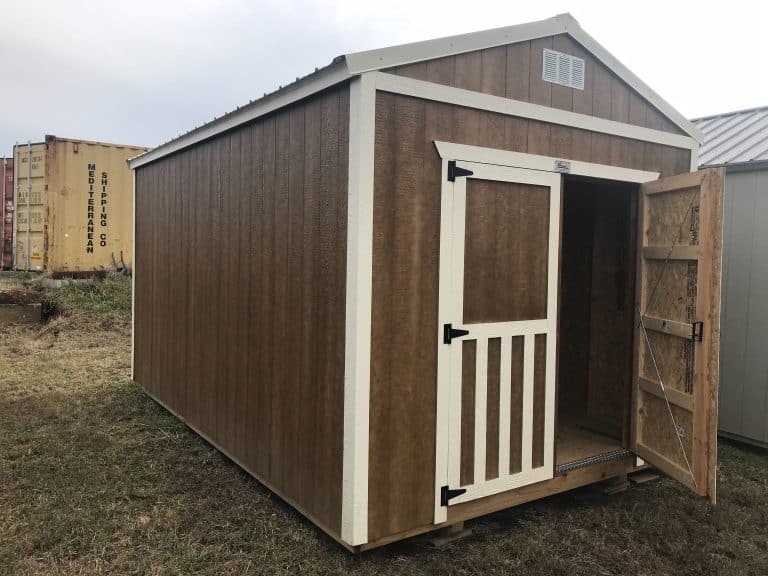 10 x16 Brown Utility Barn
    $4397 plus tax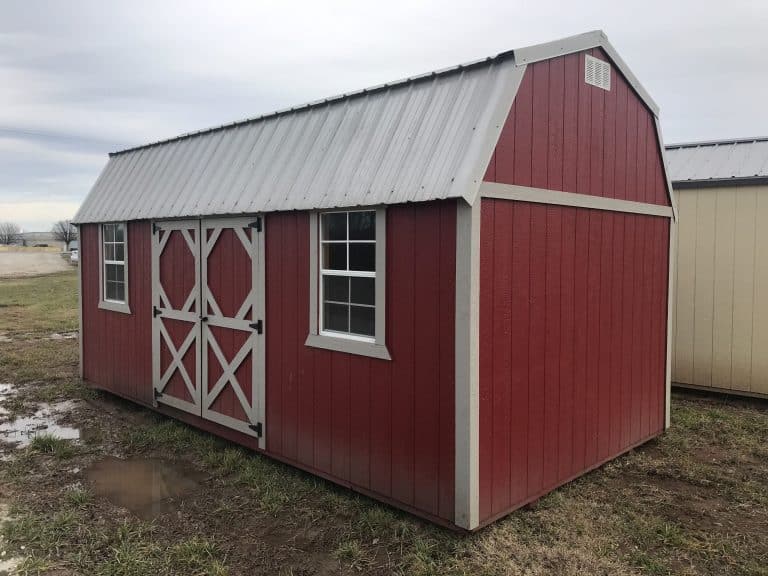 12 x 24 Side Lofted Barn
     $8532 plus tax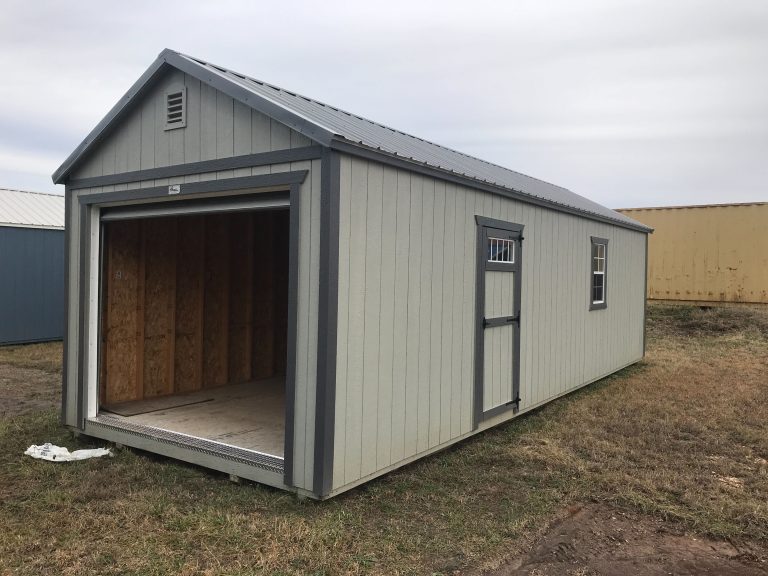 12 x 32 Carriage House Lofted Garage
    $12,470 plus tax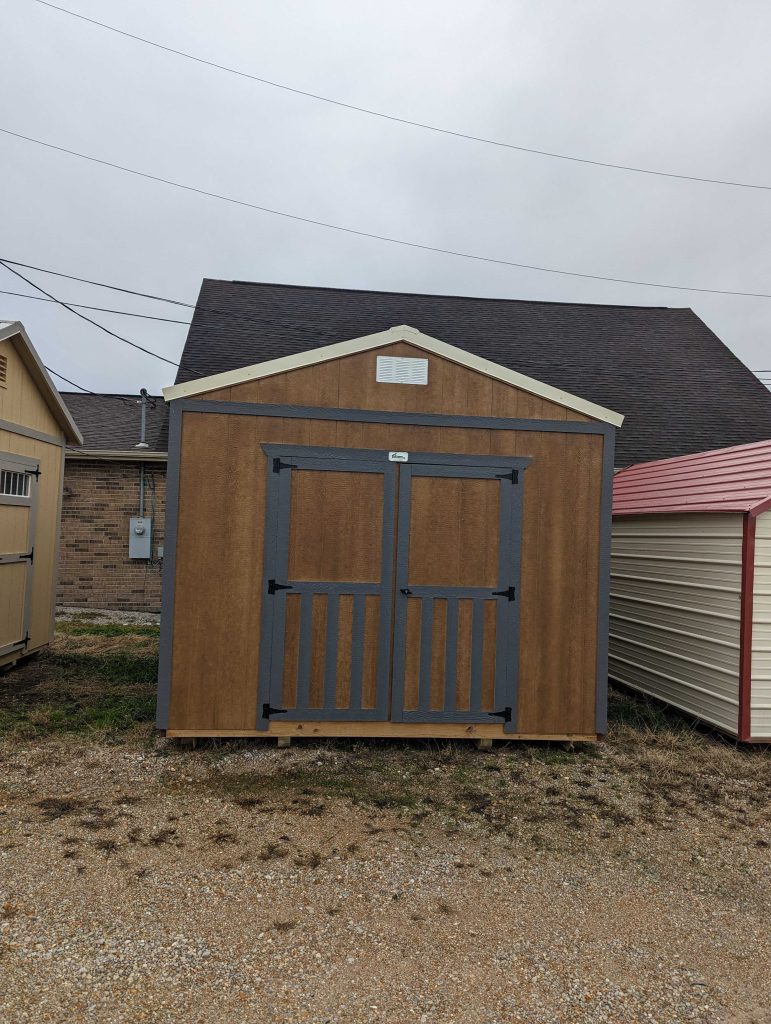 12 x 16 Utility Shed
         $5409 plus tax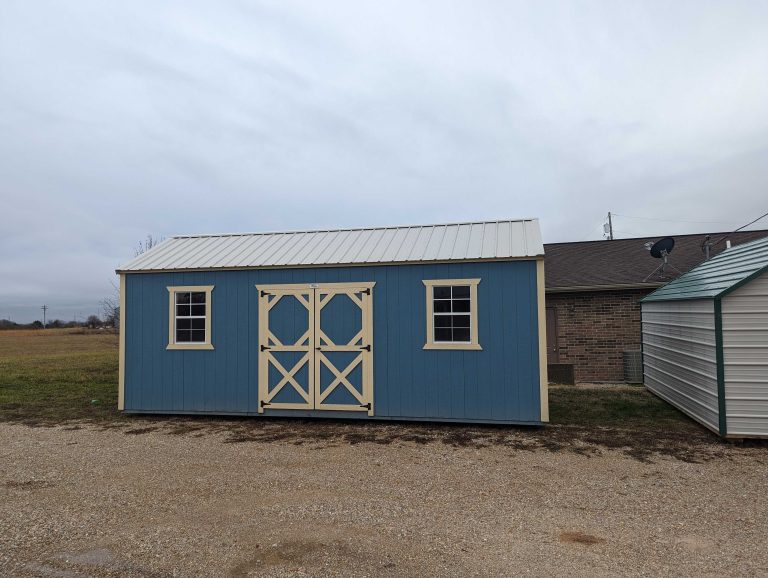 10 x 24 Side Lofted Utility
        $7500 (plus tax) 
This is a REPO and won't last long!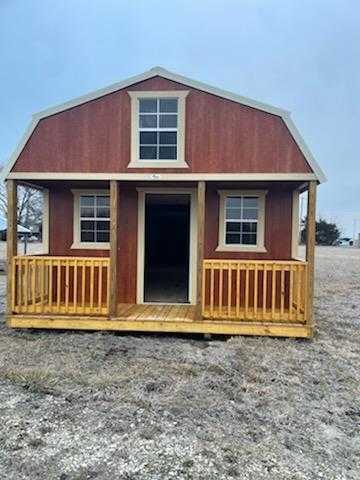 16 x50 Lofted Cabin with Porch (located in Humansville)
     $22,860 plus tax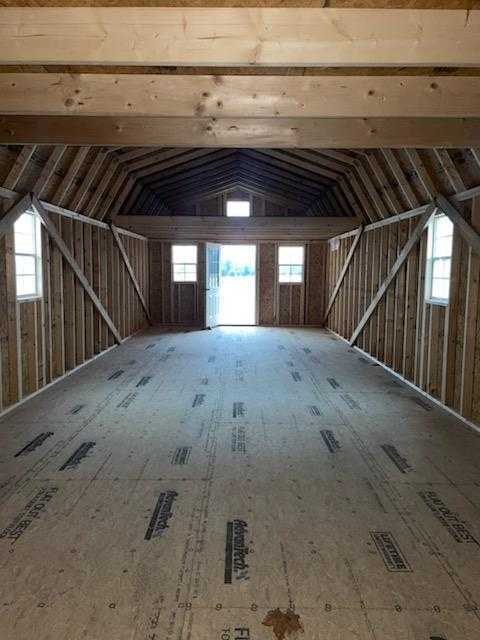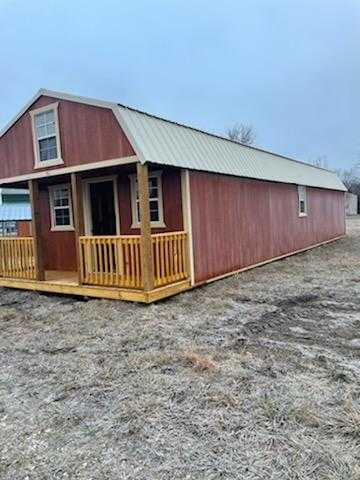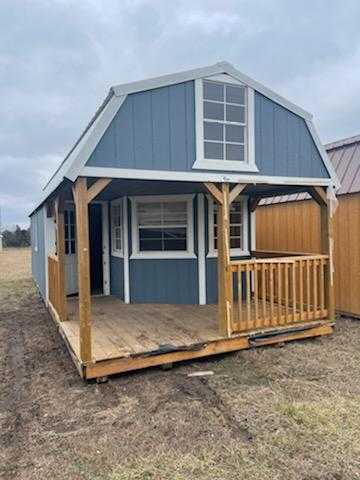 12 x 32 Wrap Around Lofted Barn Cabin (REPO!)
    $11,300 plus tax
This won't last long!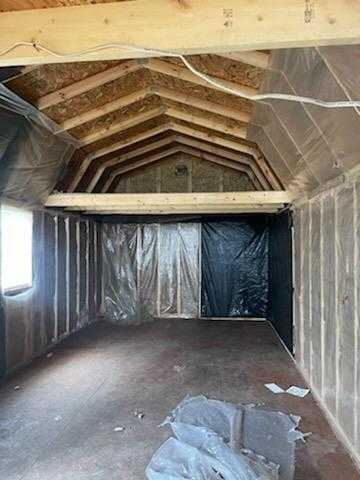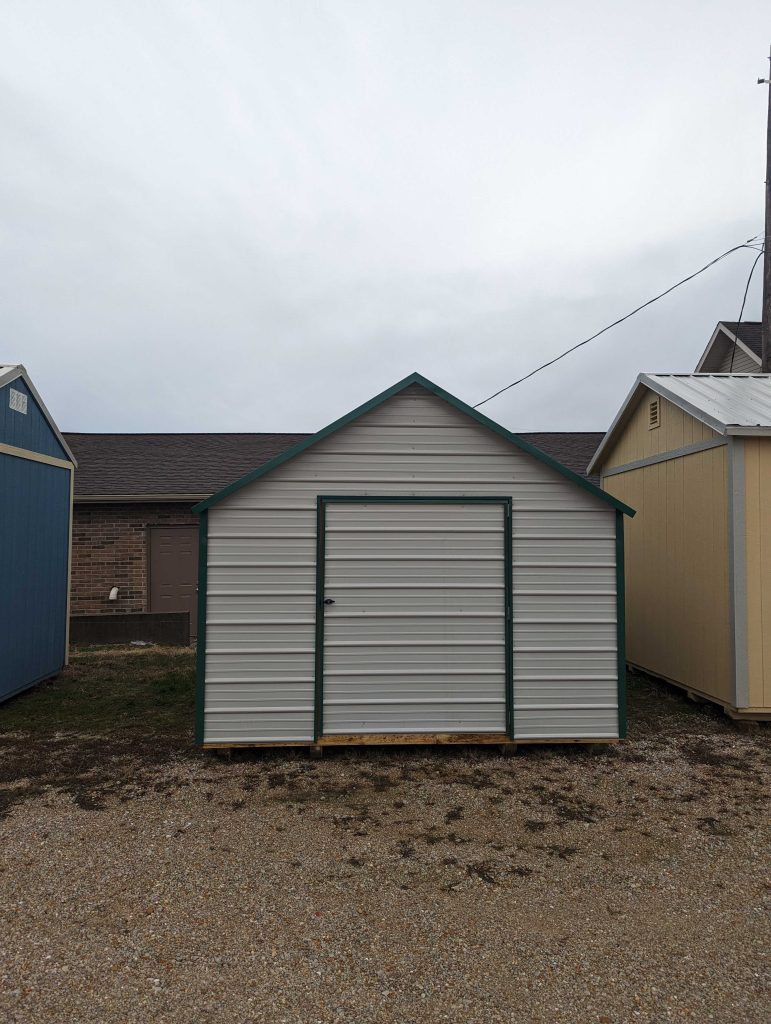 12 x 16 Utility Storage Shed
  $3,573 plus tax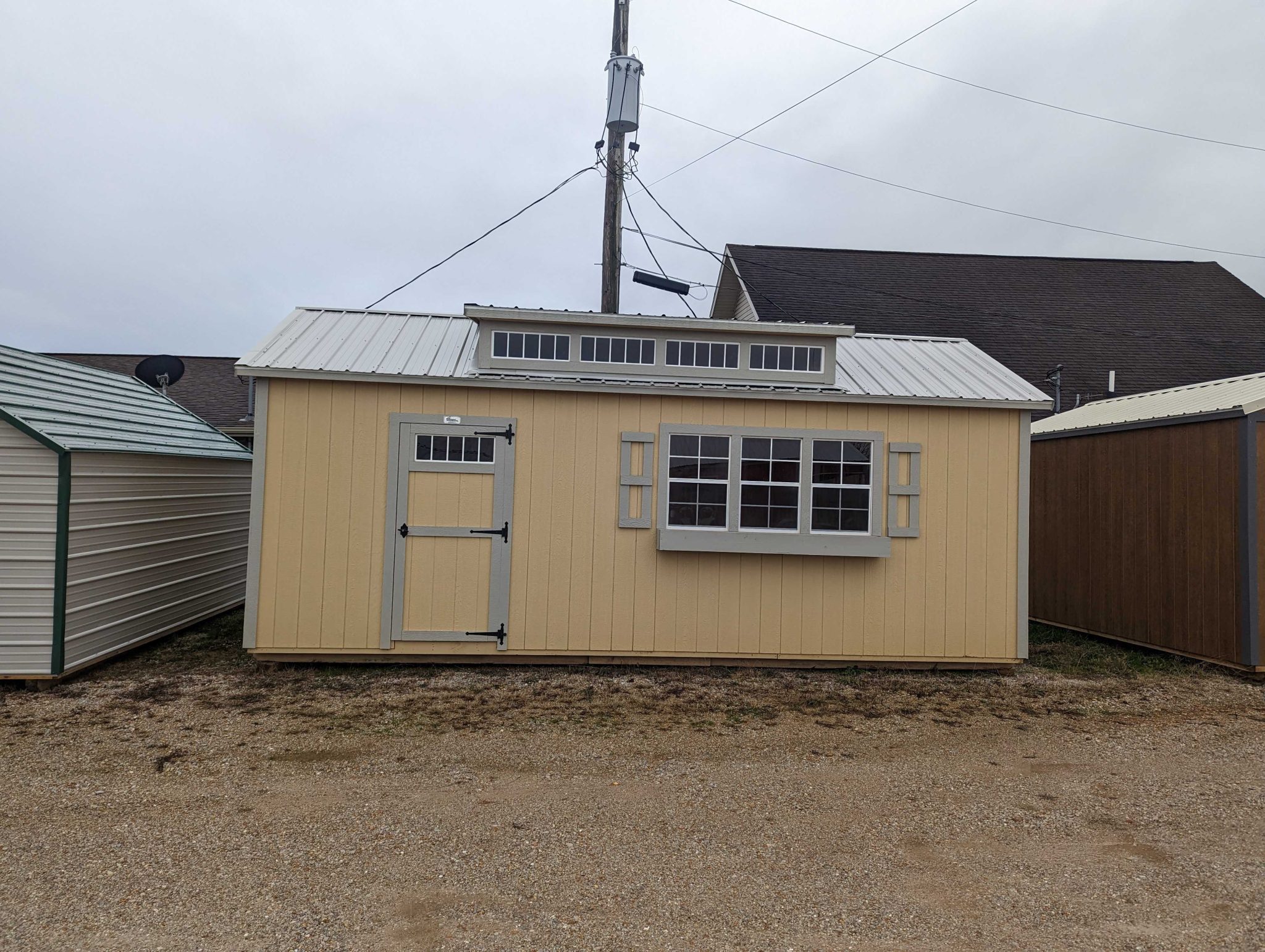 12 x 24 Adorable Painted Cabin with Dormer Window Package
   $11,067 plus tax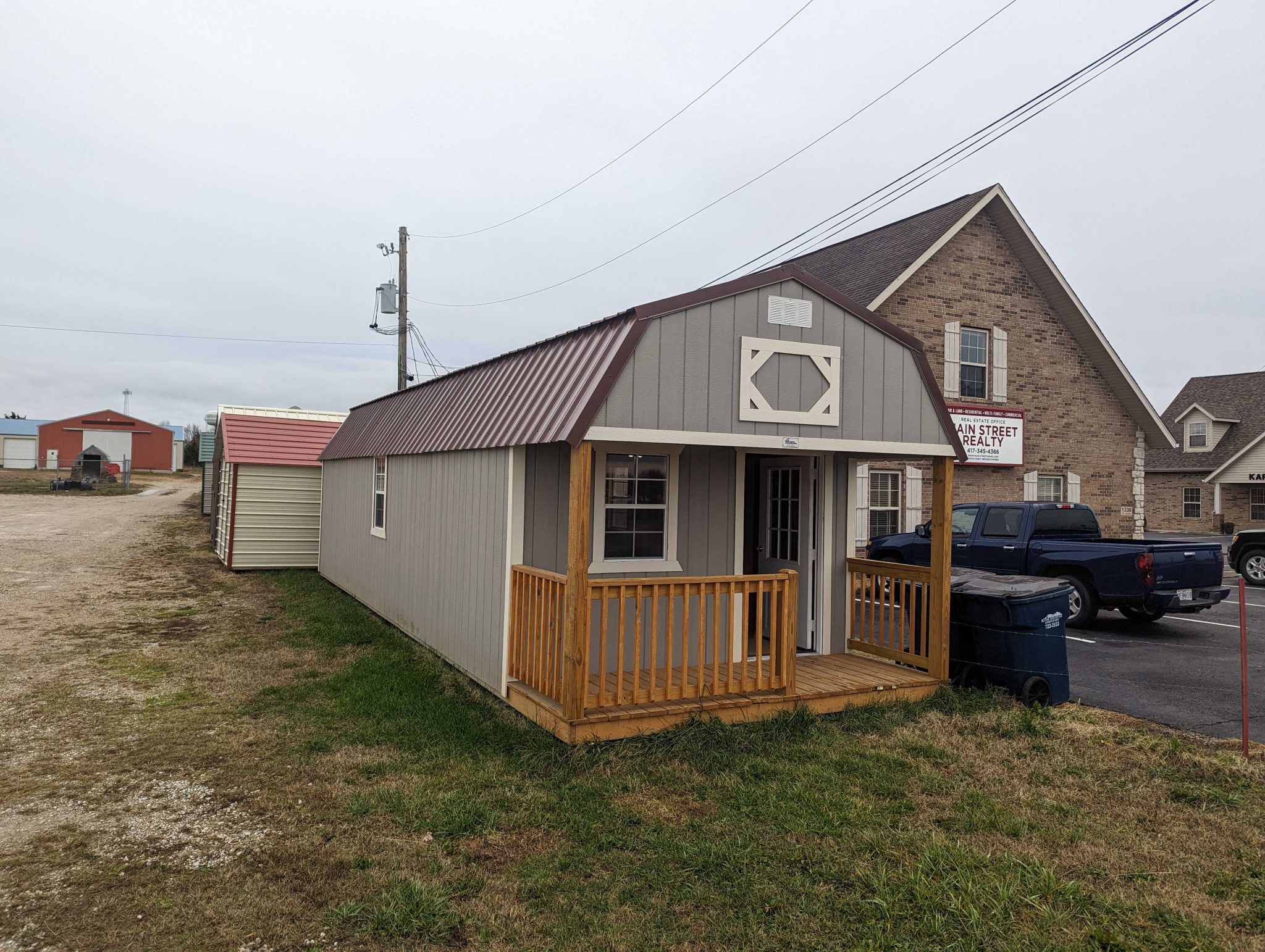 12 x 36 Painted Lofted Barn Cabin with Porch
      $12,830 plus tax