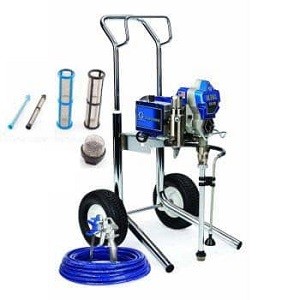 Graco 395 Latex sprayer

–Specification link
–Operation Manual
Included Options – 519 or 619 tip
Choice Options – Cleaner $5.00
Operating Weight 66 lbs.
For use with big jobs. Includes your choice of disposable 519 (10″ pattern) or 619 (12″ pattern) for latex paint.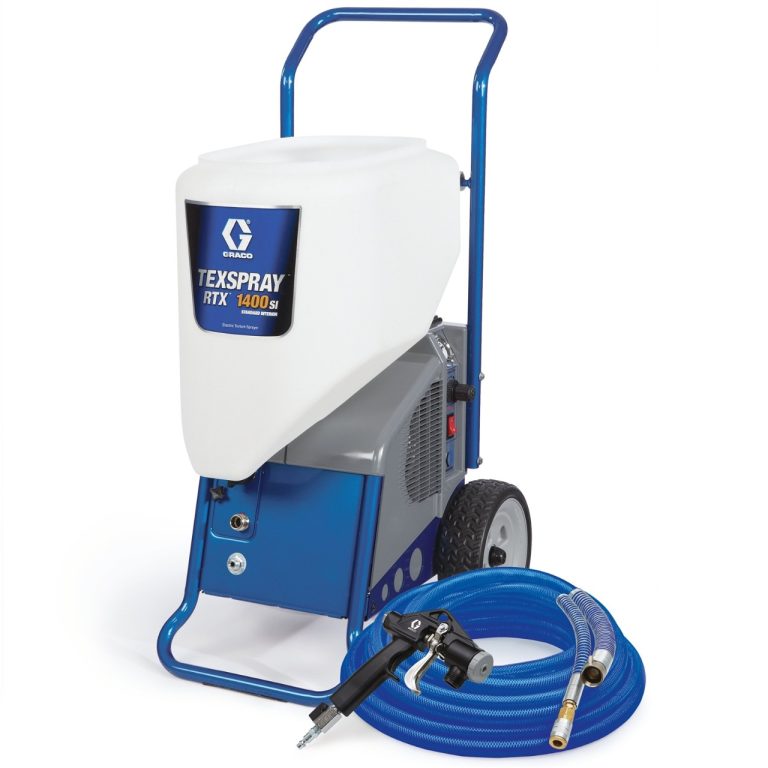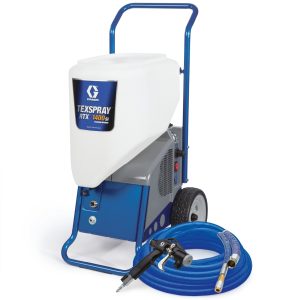 Graco 1400 PSI Texture Sprayer

–Specification link
–Operation Manual
Included Options – Texture Sprayer Ball

Operating Weight 74.3 lbs.
Get the job done quickly with this texture sprayer. 1.4 gpm output, 10 gallon hopper capacity. This machine offers maximum control and an easy to use, lightweight spray gun.