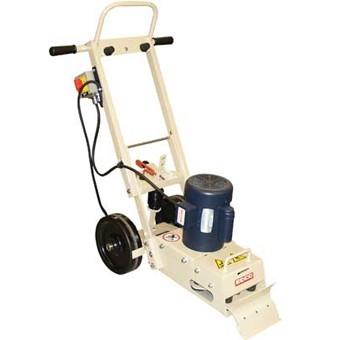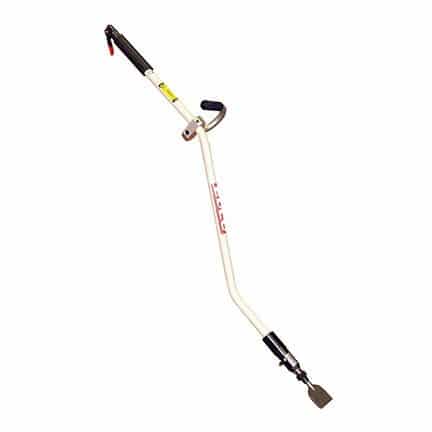 ALR-E 66″ Chisel Scaler
-Specification Link
–Operation Manual
–Video link
Included Options – n/a
Choice Options – Air Compressor
Operating Weight 18.5 lbs. 
Removes hard and soft coverings from walls, ceilings, roofs, floors and more. Removes up to 200 sq ft per hour of 4″ ceramic tile.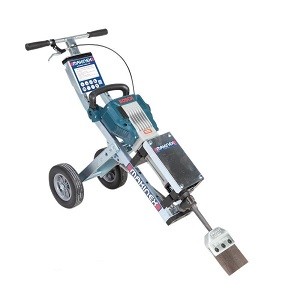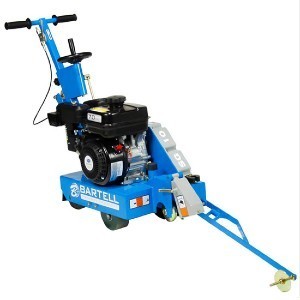 Bartell Walk-Behind Concrete Saw
-Specification Link
-Operation Manual
Operating Weight 108lbs. 
Great for relief joint sawing in NEW concrete
Length- 44″
Width- 15″
Blade Speed- 6000 rpm
Cutting Depth-3.25″
EDCO 20″ Walk-Behind Saw 
–Specification link
–Operation Manual
Included Options-water tank
Operating Weight 265 lbs
(Only 18″ blade available, currently)
13hp 
RPMS 3,000
Length- 50″
Width- 27″
Height- 38″
Max cutting depth 4.75″
Gas powered
Ideal for slab cutting, patch repairs, and trenching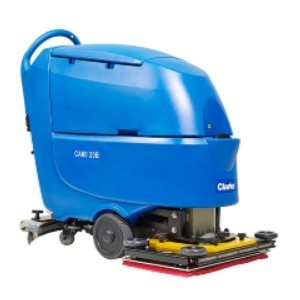 Concrete Floor Cleaner
Operating Weight 269lbs.
16 gallon tank for long range cleaning.
Boost leveling system ensures uniform pad pressure for even cleaning.
Optional chemical mixing system.