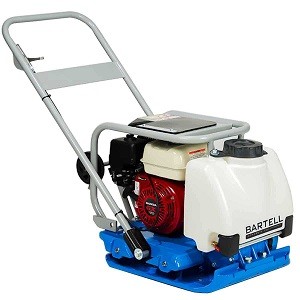 Vibratory Compact Plate
-Video
Included Options – Water Tray
Operating Weight 215 lbs. 
Wheel kit. 
Anti-vibration handle. 
20″ wide, perfect for 2′ foundation compacting.
Throttle controls.
Straight edge plate design to get close to edges.
Water tank so that it can be used on asphalt.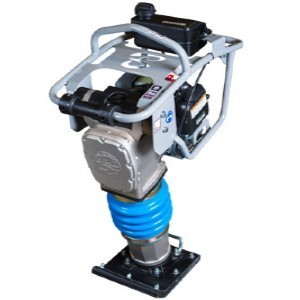 Included Options
– Cart
Operating Weight 168 lbs. 
Use this 11.8″ x 11″ pad to compact trenches and ground to 3250lbs lbs of weight. Adjustable height handle, heavy shock mount system to reduce hand-arm vibration and improve operator comfort.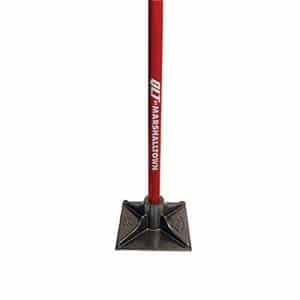 9″ Manual Plate
Daily $10 / 4 Hours $7

Operating Weight 28 lbs. 
Use to flatten or compact dirt.  9″ x 9″ metal pad.