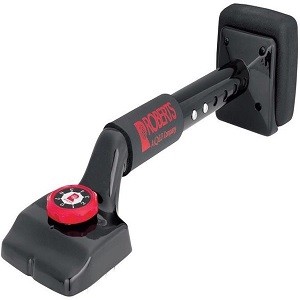 Knee Kicker
Operating Weight 6lbs.
High contour neck for use over stretcher head and poles. Center grooved head for adjusting power stretcher heads.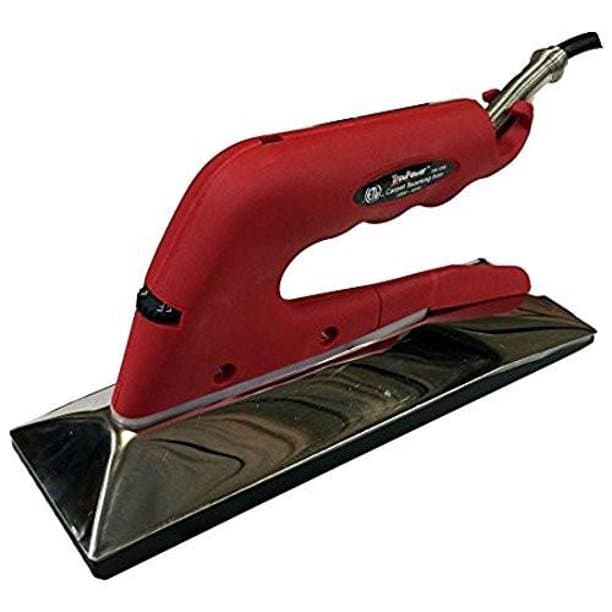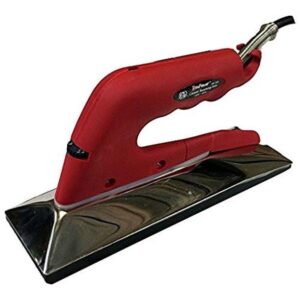 Carpet Iron
Operating Weight 3lbs.
Heavy duty iron with 4 heat settings.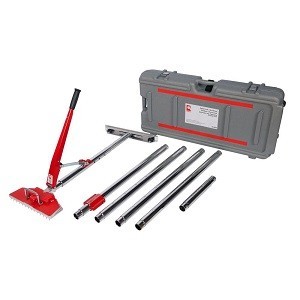 Clark Carpet Stretcher

–Specification link
–Operation Manual


Operating Weight 40lbs.  All that is needed to stretch out the carpet in a room.  Comes in 2 cases with a stretching tool.