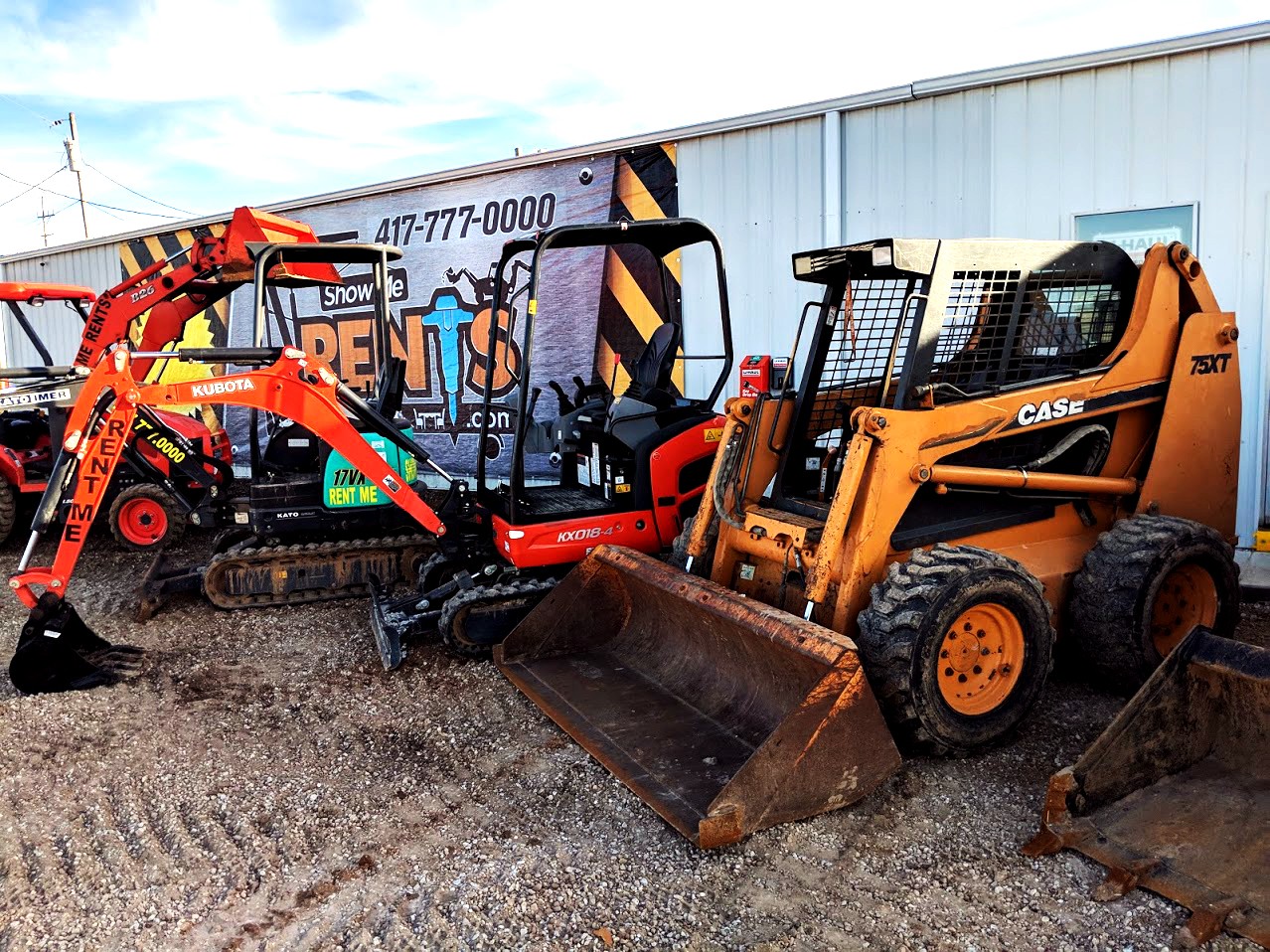 There are many advantages to renting power equipment to get your construction job site underway. Whether you're a commercial contractor looking to break ground on your latest construction site, or a plumbing professional ready to solve your next backflow problem, purchasing machinery outright can be costly to your bottom line. However, it's essential that you find a trusted source for your rental equipment that can provide quality knowledge and trusted expertise.
Here's what to consider when choosing a power equipment rental company for your next project.
Quality of equipment.
You need the right tools to get the job done. Well-maintained and top-of-the-line equipment provides dependability and efficiency to execute the task at hand.
Rental availability.
When a job presents itself, access to the right tools and equipment is essential. It's important to understand that time is money.
Hours of operation and rental policies.
You'll want to do your homework to know when the machinery is available and needs to be returned. Late fees, rental fees, and deposits are all factors to consider.
Industry-wide knowledge.
Doing business with professionals that can provide vital information and functionality of the equipment is critical to get the job done.
Tool Selection.
Projects can require a multitude of tools depending on the job site needs, so inventory selection is something to consider.
Customer service reputation.
Read customer reviews and ratings to ensure that the company is what it says it is. Transparency is key.
Here at Show Me Rents, our friendly team of industry experts is committed to superior customer service in everything we do. We are a locally owned and operated small business and we pride ourselves on keeping our customer's satisfaction our top priority.
We work hard to guarantee that our customer's construction jobs continue to move forward on time and more importantly on budget.
For more information on our current rental availability, give us a call at 417-777-0000. Or, stop into the shop at 2936 W Broadway Street in Bolivar for all of your equipment and tool rental needs.
Did you know that you can purchase our tools & machinery? Become a Show Me Rents VIP and be the first to know about our newest opportunities to purchase equipment from our store before they're made available to the public. Join the Show Me Rents VIP List today!
'You need it, we've got it, come get it at Show Me Rents!'