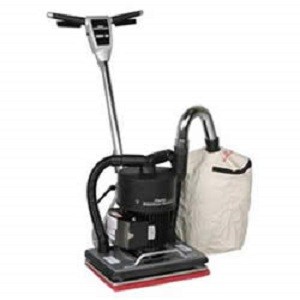 18″ Orbital Floor Sander
Daily $55 / 4 Hours $40
–Specification link
–Operation Manual
Included Options – N/A
Choice Options – Pad/Sandpaper
Operating Weight 125lbs. Sanding path is 18″, Power cord is 50′, comes with dust collector.  Additional pad $8.95 and necessary Sandpaper.  We buy back unused Sandpaper.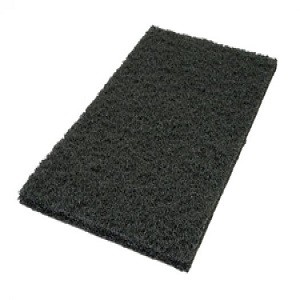 18″ Orbital Pad
Sale $8.95
-Specification link
-Operation Manual
Included Options – N/A
Choice Options – N/A
Operating Weight 8oz. For use with Orbital Sander.  Pad is necessary.  1 Time purchase, not to be returned with Sander.  Keep for Future projects.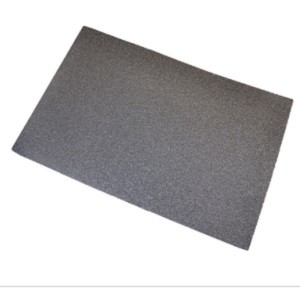 36/60/80/100 Sandpaper
See below for prices
Use 80-100 Grit for refinishing and 36-60 Grit Sandpaper for getting varnish and paint off your wooden flooring.
Operating Weight 6oz.  WE BUY BACK UNUSED SANDPAPER.
36 Grit – $5.90
60 Grit – $4.20
80 Grit – $3.90
100 Grit – $3.30