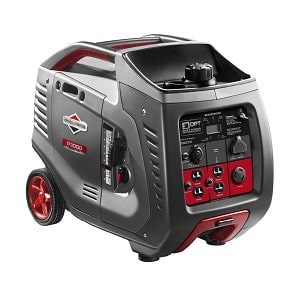 Briggs Stratton P3000  3000Watt
Daily $69 / 4 Hours $50
–Specification link
–Operation Manual
Included Options – N/A
Choice Options – Extension cords
Operating Weight 84lbs. Running amps 21.7a.  Running Watts 2600. Easy to tote handle, can handle sensitive electronics.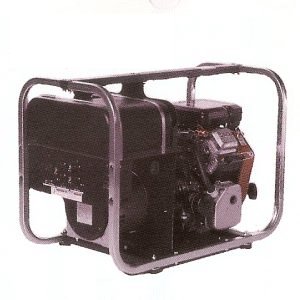 Winco LLC9000E – 8000Watt
Daily $69 / 4 Hours $50
-Specification link
–Operation Manual
Included Options – N/A
Choice Options – Extension cords
Operating Weight 150lbs. Running amps 13a.  Running Watts 8000. Use with Vibratory Screener listed in Trailered equipment section.